Executive Vice President and Provost provides update on dean searches
Published: December 14, 2021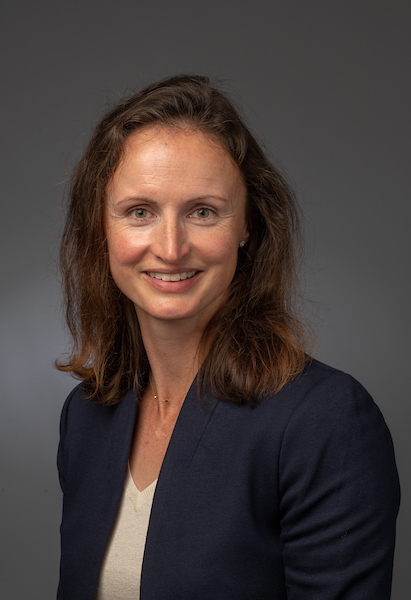 Ohio University Executive Vice President and Provost Elizabeth Sayrs has announced the extension of Sara Helfrich's term as interim dean of The Gladys W. and David H. Patton College of Education and John McCarthy's appointment as interim dean of the College of Health Sciences and Professions for another year. 
Helfrich was appointed interim dean in April 2021 after former Dean Middleton announced her intention to step down.  
McCarthy's appointment was made in December 2020 after former Dean Leite announced his retirement from OHIO.  
"Sara and John have both provided strong leadership during this time of transition," Provost Sayrs said. "I am grateful for their continued commitment to Ohio University and the success of our students."   
Helfrich and McCarthy will continue in their interim dean roles through the end of the 2022-2023 academic year or until a permanent dean for their respective college is named. National searches will launch in fall 2022.