College of Health Sciences and Professions Dean Randy Leite announces intent to step down
Published: April 16, 2020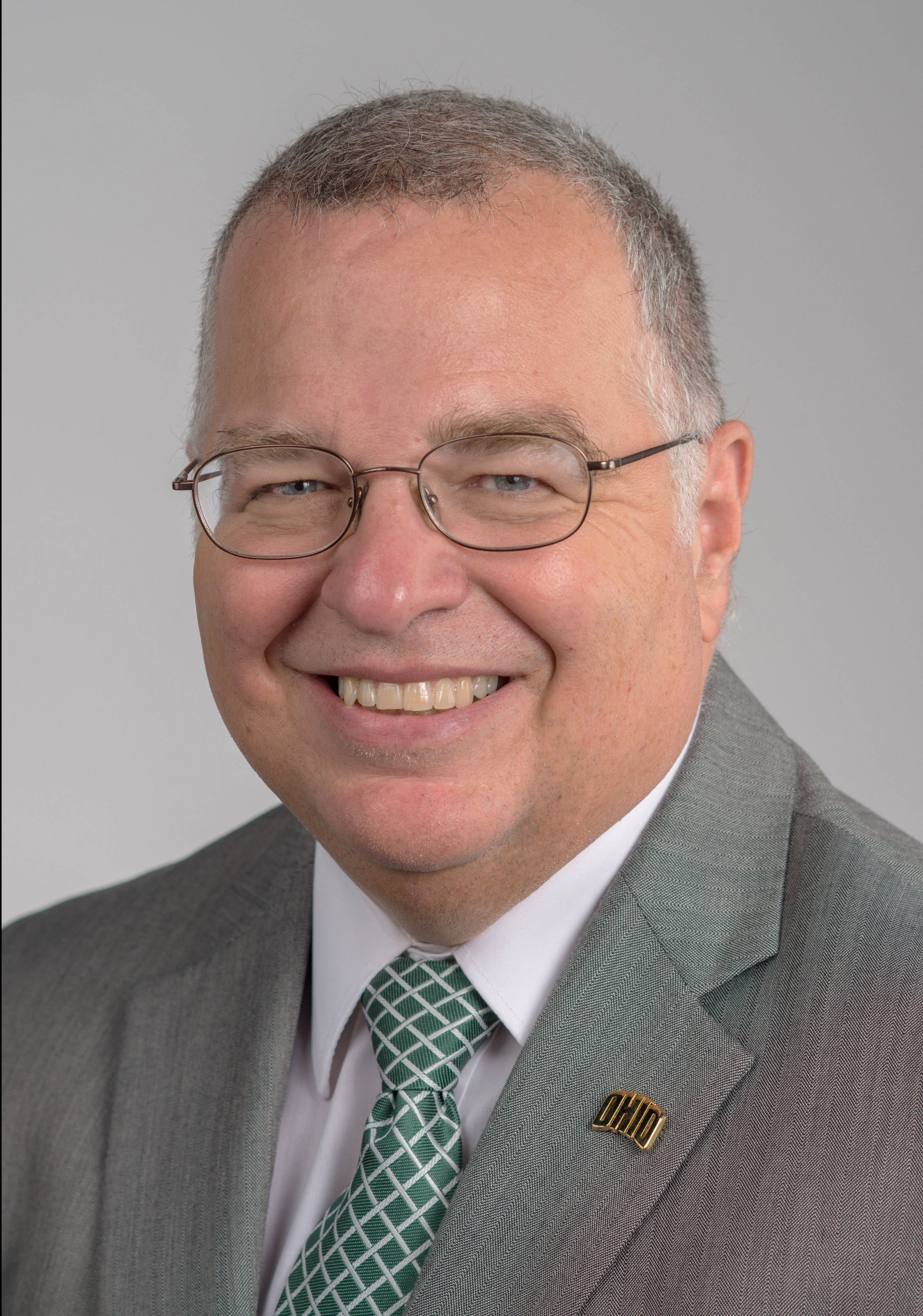 Dr. Randy Leite has announced his intent to step down as dean of Ohio University's College of Health Sciences and Professions (CHSP) at the end of December 2020. Dr. Leite has served as dean and associate professor of Child and Family Studies for the last 11 years.
The College of Health Sciences and Professions has experienced great success over the past decade as it refocused its core mission on health and well-being, positioning the college as a national model for health professions education and becoming a leader in community engagement throughout the region and the state. The college not only expanded online programs to all 50 states in the country, it also launched many innovative new campus-based academic programs such as the Bachelor of Science in Nursing program, a Physician Assistant Practice program, a Master of Global Health Program and the Combined Master of Science and Dietetic Internship program. 
"Dean Leite's leadership in the College of Health Sciences and Professions has been nothing less than transformative," said Executive Vice President and Provost Elizabeth Sayrs. "Under his direction, the college restructured to embrace a complete health-focus and expanded into the world of online education, more than tripling the number of students prepared to lead the future of health disciplines. He also launched the Ohio Alliance for Innovation in Population Health, a collaborative that has done impressive work to improve health outcomes across the state. Randy leaves a proud legacy at Ohio University, and we are grateful for the positive impact he has had on our communities." 
Today, the College of Health Sciences and Professions is one of the largest health-focused academic colleges in the United States with more than 8,000 students enrolled in more than 40 programs, over 150 full-time faculty and staff, and more than 30,000 alumni around the globe. The college earned top rankings for its undergraduate and graduate programs with several ranked among the highest in the nation, and continues to be a place where ideas lead to innovations, where today's students become tomorrow's professionals, and where commitment and caring benefit our communities and the people who live in them.
In a note to CHSP faculty and staff, Dean Leite shared his confidence in the college's future. "As we go into our next decade, there are many incredible opportunities and challenges before all of us and we need to continue to grow and evolve if our programs are to thrive. While there is so much more good work to be done in the college, I know the time is right for this change."
After earning his bachelor's degree in psychology from Ohio Dominican University and a master's degree and Doctorate from The Ohio State University, Leite emerged as a nationally recognized expert on family dynamics, the role of fatherhood, child custody and the effects of public policy on families. Leite's interest in fatherhood is also reflected in his appointment by Gov. Ted Strickland and reappointment by Gov. John Kasich to serve as a member of the Ohio Commission on Fatherhood, where he works with other commissioners to enhance support for positive fathering across Ohio.
"I am so very grateful to Ohio University for the opportunities I've had to be part of making a difference in the lives of our students and positively impacting our region," Leite said. "These past eleven years have been the most rewarding time of my professional life and that makes this decision the most difficult one I have ever made. The college's impact on the quality of health care delivered across the world is vital and will, I'm sure, continue to make the University proud in the years to come."
Plans for continuity of leadership of the college will be announced at a later date.