OHIO College Bound provides virtual education to potential first-generation students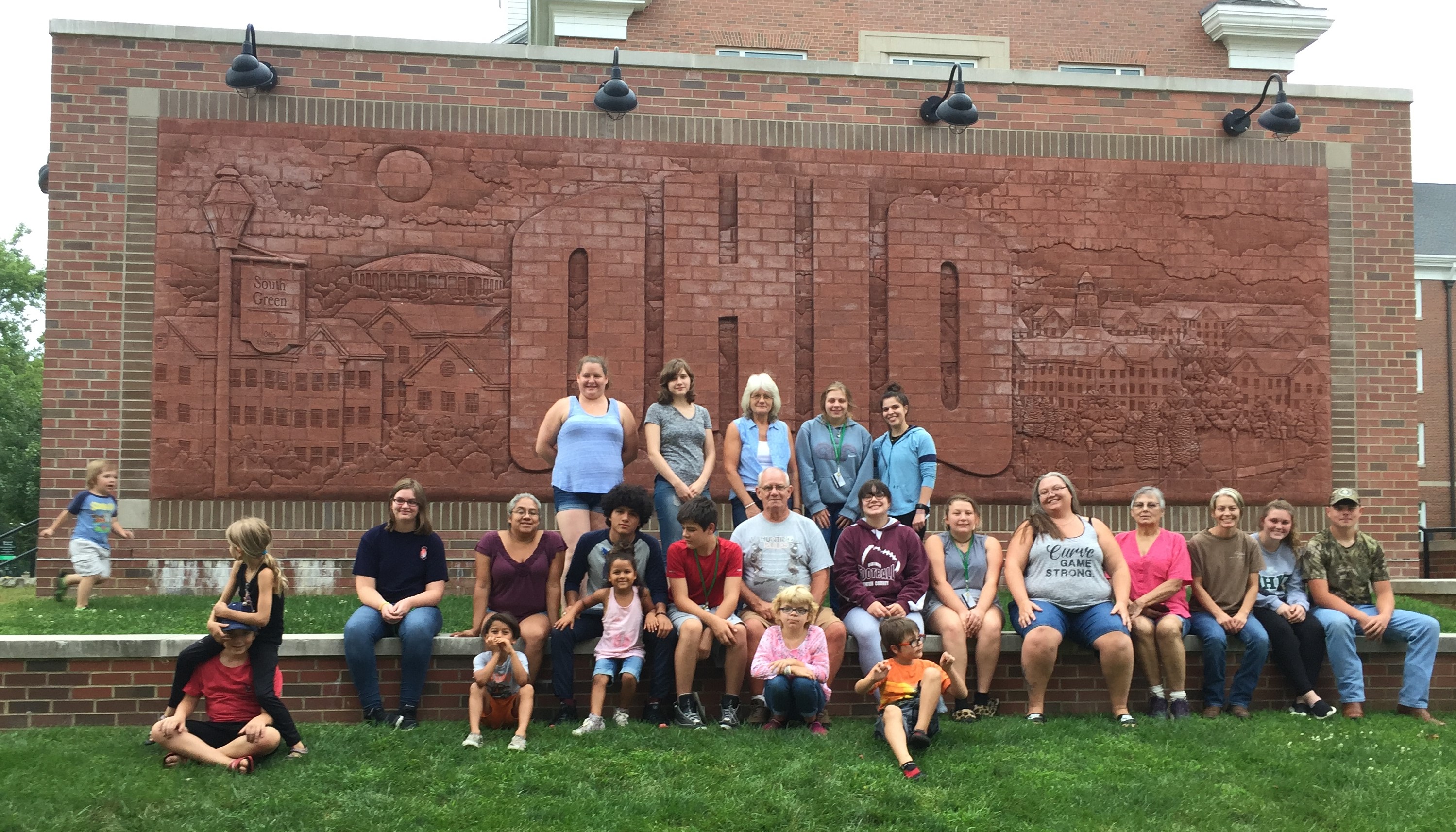 Ohio University College Bound, located in the Patton College of Education, is shifting its summer education program that allows potential first-generation college students from Athens and Vinton counties to participate in a three week, on-campus education program, to online due to COVID-19.
College Bound provides eligible high school students with readiness skills and support services that cultivate resilience, confidence, and preparation for a healthy and successful transition to a postsecondary institution upon high school graduation.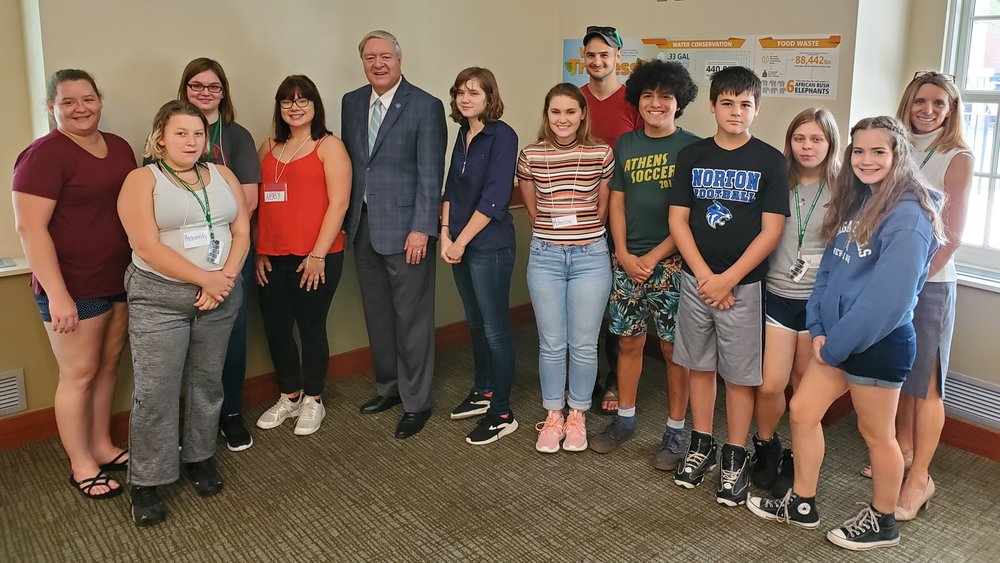 Last summer, College Bound offered a three-week residential program for students where they live on campus, eat at the dining halls and participate in courses and activities, with the program culminating in a trip to a major city to expand on cultural and educational experiences.
This year's program was supposed to end with a trip to New York City but with travel halted and in-person instruction moved to online, College Bound has found ways to make the summer program as interactive and accessible as possible for area students.
"We've expanded the program from three weeks to six weeks to allow participants to spend less time a day sitting at a computer, yet still receive the same number of hours of education and content," College Bound Project Manager Coleen Dietsch-Krubl said.
She added that students will be in classes for two hours a day, giving them the opportunity to have time to go outside and be active, as well as do work offline to turn in.  
"A big draw of the program was to live on campus and do the trip," Krubl said. "So we've found several ways to incentivize students to participate even though the program may look different from other years."
Part of the incentive includes stipends for participants for showing up to their virtual class and doing work, meal deliveries for lunch and dinner from local food vendors, hot spots and laptops for students who don't have access at home, and materials needed for the courses being delivered ahead of time so students have leeway time to review the course content prior to its presentation.
The program classes include English, Spanish, Chemistry, Biology, Math at two levels, Physical Education, Art and Cooking. Some classes will also have specialized kits made for each student that contain materials needed for interactive activities, such as a microscope and slides.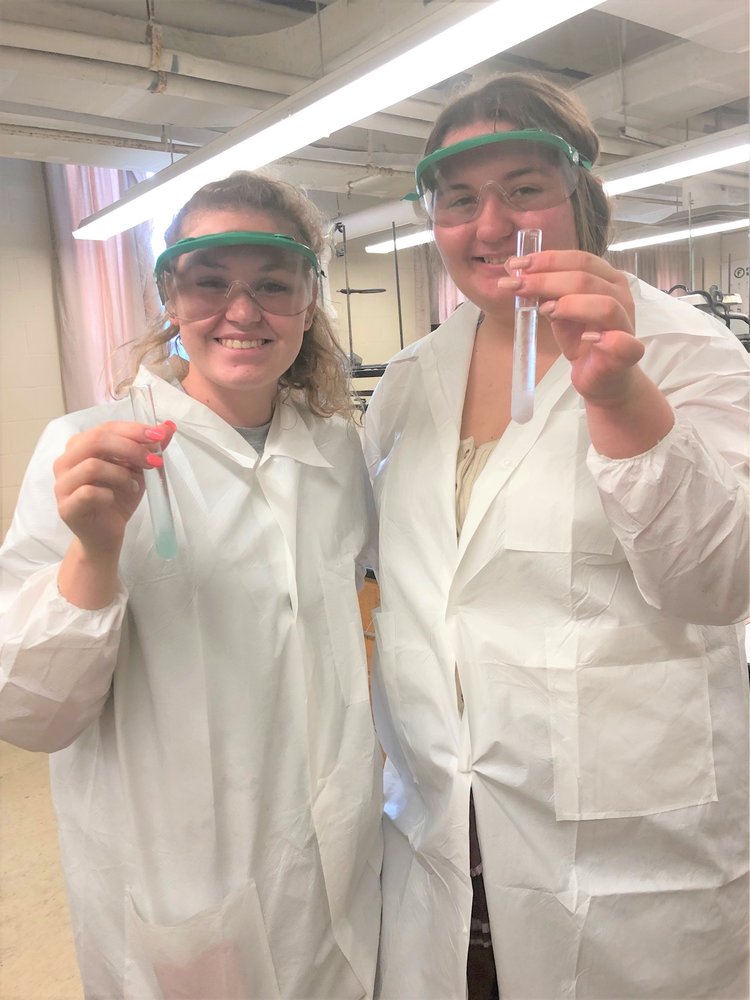 "We met with an undergrad and graduate student in the Patton College to see what platforms and activities they've been exposed to while learning online and decided to shape our virtual courses around what they said was fun and interactive," Krubl said. "Our instructors will be wearing lapel mics so they can work with the materials the students are also using and not just sit at their screens."
Several of the instructors' plans include having the students be active and go outside, as well as be exposed to different cultures and issues within the lessons. For instance, Krubl said one of the instructors is of Greek descent and plans to include some of her culture into cooking and dancing lessons.
"I'm really excited for this summer's program," Krubl said. "It was a letdown to tell my students we wouldn't be in-person and traveling this summer, but we're putting together a program that is going to be really fun and the instructors are so eager to create the best possible experience for them."
The College Bound program will run June 22 to July 31. Interested students can email Coleen Dietsch-Krubl at krubl@ohio.edu.