NCAA recognizes five OHIO teams for academic performance
Published: August 10, 2020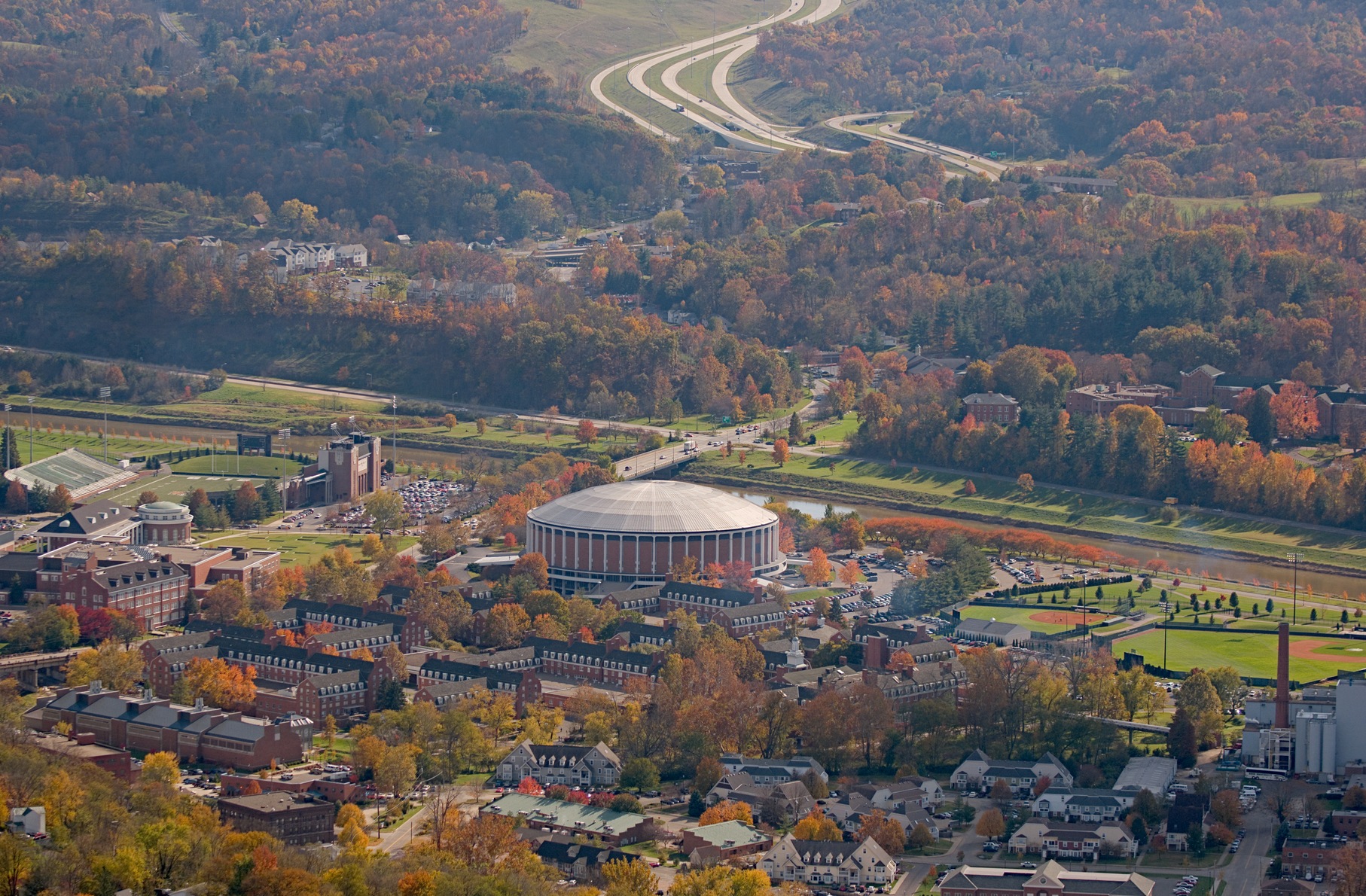 Photo Credit: Ohio University Athletics
The NCAA has recognized Ohio University's women's basketball, field hockey, women's golf, soccer, and swimming and diving programs for outstanding academic performance after they scored in the top 10 percent of their sports in the most recent Academic Progress Rate (APR) results.
All five OHIO teams earned Public Recognition Awards for achieving NCAA Division I Academic Progress Rates in the top 10 percent within their sport.
"Once again, Ohio University student-athletes have excelled in both their academic and athletic endeavors," OHIO President M. Duane Nellis said. "These students hold themselves to a high standard and they continue to achieve. I am so proud of their commitment to success and congratulate them all on this tremendous recognition." 
The five programs were among 1,380 from 326 schools that were recognized by the NCAA. The APR is an annual scorecard of academic achievement calculated for all Division I sports teams.
"Our scholar-athletes manage a complicated balancing act when they fully commit to their sports and to their academic majors. It is no small feat that five of our teams – women's basketball, field hockey, women's golf, soccer, and swimming and diving – were recognized by the NCAA this year for outstanding academic achievement," Thomas Vander Ven, professor and faculty athletics representative, said. 
APR scores for all Division I teams were released on May 19. The APR measures eligibility, graduation and retention each semester or academic term and provides a clear picture of the academic performance for each team in every sport. All teams must meet an academic threshold of 930 to qualify for the postseason and can face penalties for continued low academic performance.
"To make this happen, scholar-athletes must draw support from their teammates, their coaching staff, Randee Duffy and her academic success team, and from the dedicated OHIO faculty and academic advisers," Vander Ven said. "It is important for the university community to know and appreciate the academic achievements of our student-athletes." 
Last year, three OHIO teams were also recipients of the NCAA Public Recognition Award for being in the top 10 percent of the APR. 
The most recent APRs are multiyear rates based on scores from the 2015-16, 2016-17, 2017-18 and 2018-19 academic years.