Bobcats, friends, and family unite to honor an alumnus' legacy
Published: October 14, 2020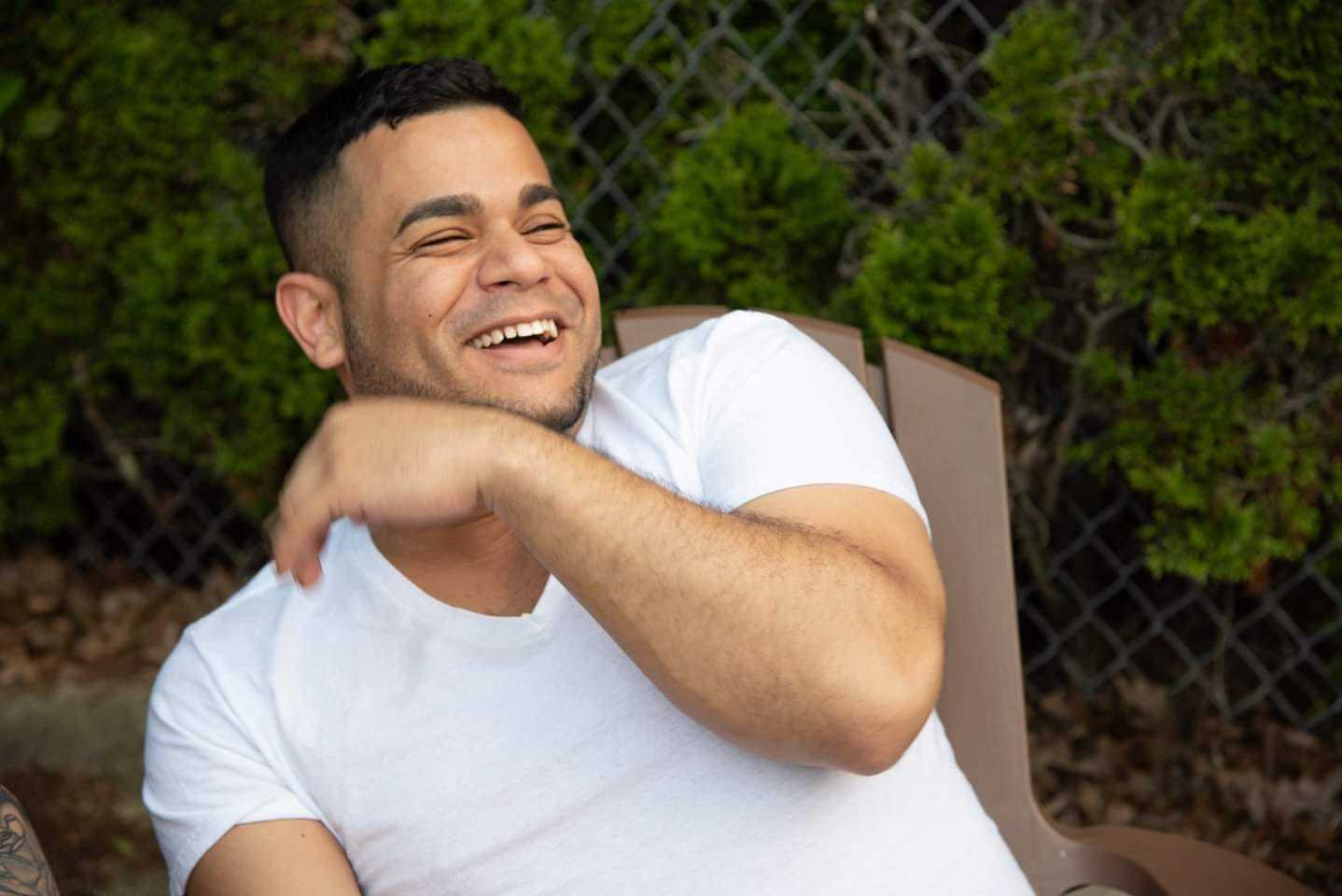 Courtesy of the Yousef Faroniya family
Always willing to lend a helping hand, Yousef Faroniya cared deeply for others. His charming personality and cheerful nature never failed to light up a room. 
"I miss my son's determination bordering on stubbornness," his mother, Ana Faroniya, reflects. "But most of all I miss his big, explosive laugh!"
In 2019, Yousef Faroniya tragically passed away at 34 years old. The 2006 Ohio University graduate had earned a law degree and started his own law practice in Columbus. According to his close friend, Keith Jones, Faroniya was the hardest working person he knew.
Not only was Faroniya determined, he also had the unique ability to make friends easily. 
"Yousef had this genuine, inviting charm which easily earned him friends everywhere that he went," Mo Farunia, his cousin, says. "He had a charismatic smile and a boisterous, infectious laugh. He was caring to a fault, always looking to help others in any way he was able."
His desire to help others extended beyond his family and friends to his alma mater as well. A proud Bobcat and Templeton Scholar whose love for OHIO ran deep, he began every morning by sipping out of his "OU" mug, and he would even offer to host Bobcats when they visited Columbus. 
"Yousef loved Ohio University. He loved the campus. He loved the people. It just gave him a certain feel of home whenever he talked about it," Jones says.
In 2016, Faroniya took his commitment to OHIO a step further – establishing a scholarship for undergraduate students enrolled in the Center for Law, Justice, and Culture program.
"Yousef adored Ohio University," Farunia says. "He thought of OU as this nurturing haven where kids can learn and grow, not only academically but holistically as they ventured away from home, likely for the first time in their lives."
Unfortunately, Faroniya passed away before realizing his goal to fully endow the Yousef M. Faroniya Scholarship. In honor of his dream, his loved ones set up a campaign at bobcatsgive.ohio.edu, a crowdfunding website launched by OHIO's Office of Annual Giving last fall.
"He was very grateful for the many opportunities that Ohio University granted him and felt he needed to give back so that others, just like him, could also have a chance to see their lives improve and have a better future," says Ana Faroniya.
The campaign was wildly successful. It raised $14,340, surpassing the original goal by $10,000. Over 125 people from all across the country joined together to honor the lasting impact that Faroniya had on those around him.
"The campaign to endow the Yousef M. Faroniya Scholarship is a powerful reminder of what we can accomplish together," OHIO Senior Director of Annual Giving Sarah Lack says. "Because of Yousef and those who he inspired throughout his life, future students will have greater access to the same transformative OHIO experience that he found here."
Thanks to the generosity of Faroniya, his family and friends, and the OHIO community, generations of Bobcats will remember the legacy he leaves: his love for others, his unwavering determination, and of course, his infectious laugh.
Make your own gift to the Yousef M. Faroniya Scholarship Fund today and support undergraduate students enrolled in the Center for Law, Justice, and Culture program.