Larry Hayman named president-elect of the Midwestern Association of Pre-law Advisors
Published: October 16, 2020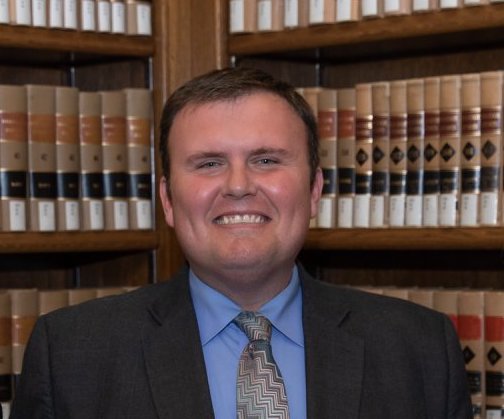 Courtesy College of Arts and Sciences
Larry Hayman, Esq., College of Arts & Sciences pre-law advisor in the Center for Law, Justice & Culture, was elected as President-elect of the Midwestern Association for Pre-Law Advisors (MAPLA) at its annual meeting, held virtually this year on Sept. 4.
MAPLA is a professional organization made up of faculty and staff at undergraduate institutions who advise students and alumni interested in attending law school as well as law school representatives. MAPLA members advise students in Iowa, Illinois, Indiana, Kansas, Michigan, Minnesota, Missouri, Nebraska, North Dakota, Ohio, South Dakota, and Wisconsin.
Hayman has served on the MAPLA Board of Directors since 2016. 
Hayman is also an Ohio University alumnus, having earned a bachelor's degree in political science, magna cum laude, from the College of Arts & Sciences in 2003.
Prior to joining OHIO, Hayman was principal and founder of Hayman Law, LLC, in Columbus, Ohio practicing in the areas of education law and election law.