Ohio Athletics announces the retirement of Brenda White
Published: October 2, 2020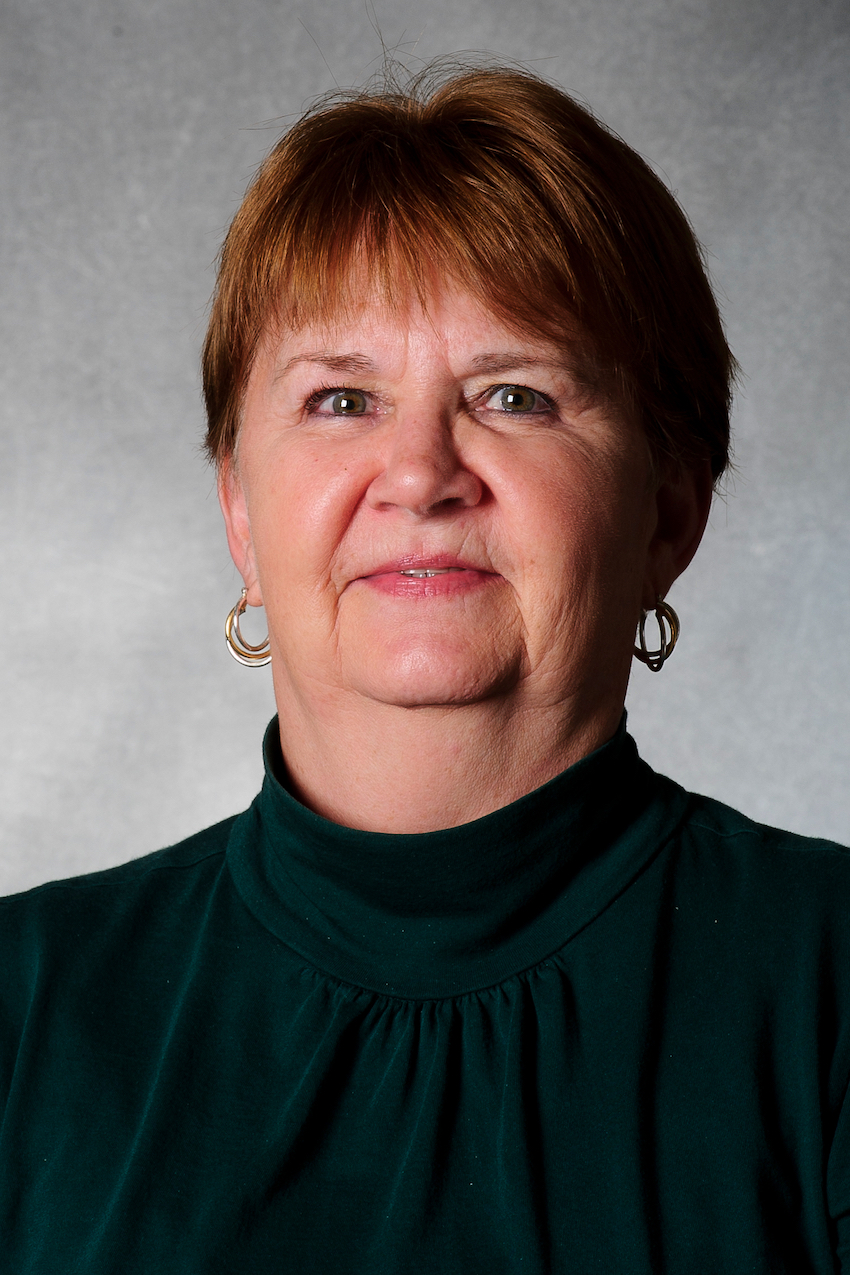 Courtesy of Ohio Athletics Department
The Ohio Athletics Department is announcing the retirement of Brenda White, who has served in an administrative role for Athletics since 1989. White's last day will be Oct. 31.
White will have 41 years of service at Ohio University on Oct. 26. She began working at Ohio in 1969 in Alden Library, took a break to raise her family, and returned in 1983 to work in the College of Engineering. She then moved over to the Athletics Department in August 1989. White has worked with five athletics directors, six men's basketball head coaches, six women's basketball head coaches, two volleyball head coaches and countless student-athletes. She has only missed one men's basketball home game in the time that she's worked for the department. 
"Brenda White is a loyal Bobcat who has made the Ohio University Athletics Department better," said OHIO men's basketball head coach Jeff Boals, who has known White since his time as a student-athlete at Ohio in the 1990s. "Her passion for her job and her care for all the student-athletes has been a common denominator through many ADs and coaches."  
Due to COVID-19 restrictions, rather than meet in person, those who want to send well-wishes may direct them to White's email at whiteb1@ohio.edu.