Classified Senate names Cassie Tritipo Employee of the Month for July 2020
Published: January 14, 2021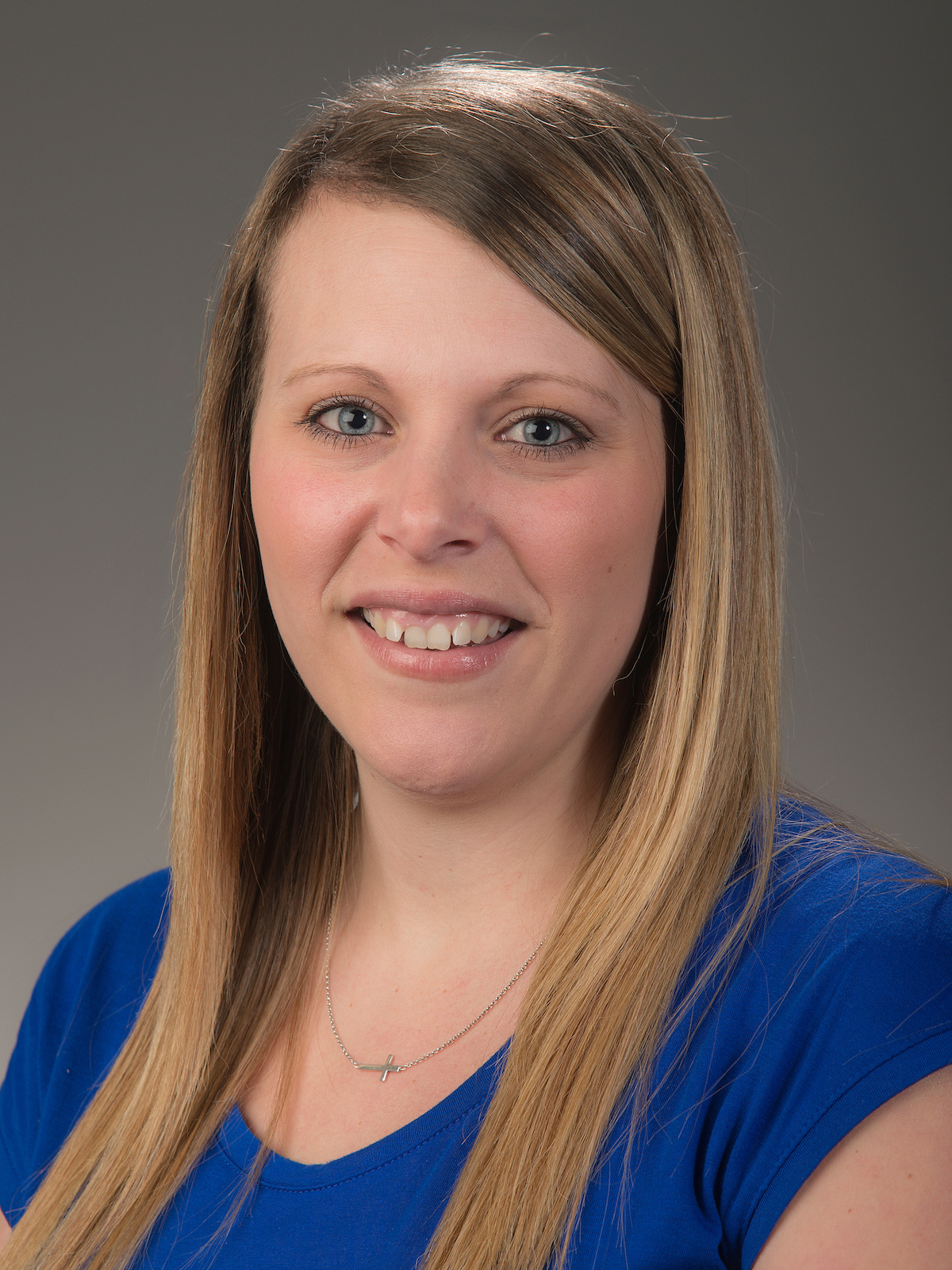 Courtesy of Heritage College of Osteopathic Medicine
Classified Senate has named Cassie Tritipo, administrative specialist in the Heritage College of Osteopathic Medicine's Department of Social Medicine, the Employee of the Month for July 2020. 
This recognition is Classified Senate's way of awarding those employees who have shown outstanding individual achievement and performance of their jobs, while inspiring and supporting the achievement of others. 
Criteria for selection include:
Positive attitude and serving as a role model;
Productivity and commitment to quality;
Initiative and taking on additional responsibilities
Tritipo was nominated by OHIO employee Marilyn Maher with additional details from Nagesh Rao. The following is a sample of the comments made about Tritipo in the nomination:
"Cassie is an outstanding choice for the Employee of the Month award! She displays excellence in her tasks, positive energy in everything she does, and diplomatic abilities in maintaining strong relationships with all the social medicine faculty members. If I give her a task, I know it will be done well and before the deadline. This is true for other faculty who request something of her."
"Most of our faculty had never taught online before. When we all had to shift our teaching within a week or so, most of our faculty (including me) were extremely anxious and worried about teaching effectively. Cassie learned the technology being used for teaching, research and administration, and taught each of our faculty how to navigate this on a step-by-step process. Cassie did not have to provide this help, but she did it with enthusiasm. Thanks to Cassie, six months later, we are all adept at using technology for our online work."
"Last fall, she mastered the promotion and tenure process for the faculty giving them the deadline for different submissions, requesting and sharing previous P & T dossiers as examples, separating what needed to be submitted to the departmental and Heritage College of Osteopathic Medicine P & T and the abridged packet for the dean, the provost and the president. Cassie also coordinated with our departmental P & T chair to make sure all the external review letters were received in time. Once the materials were in, she rechecked that everything was included and in the right order."
"I cannot think of better candidate for the Employee of the Month award."
 
Tritipo recently answered some get-to-know you questions:
How long have you worked at your job? 
I have been with the university for five years going on six. I started in Accounts Payable and then moved to the Heritage College of Osteopathic Medicine in 2017.
What are the most enjoyable things about your job?
I enjoy all aspects of my job; every day is a variety and my co-workers are great!
If you weren't in your present job, you would be working as a ______?
Something in the school system. I love working with the kiddos. 
What hobbies or interests do you enjoy pursuing when you're not at work?
I love making t-shirts and coffee mugs and also spending time with my kids and husband.
What is something that most people don't know about you?
I hate being the center of attention.
What is your favorite saying or quote?
"Start each day with a grateful heart."
More information is available on the Classified Senate website about the Employee of the Month program, including a nomination form.