Ohio University continues strategic investment in student success
Published: January 14, 2021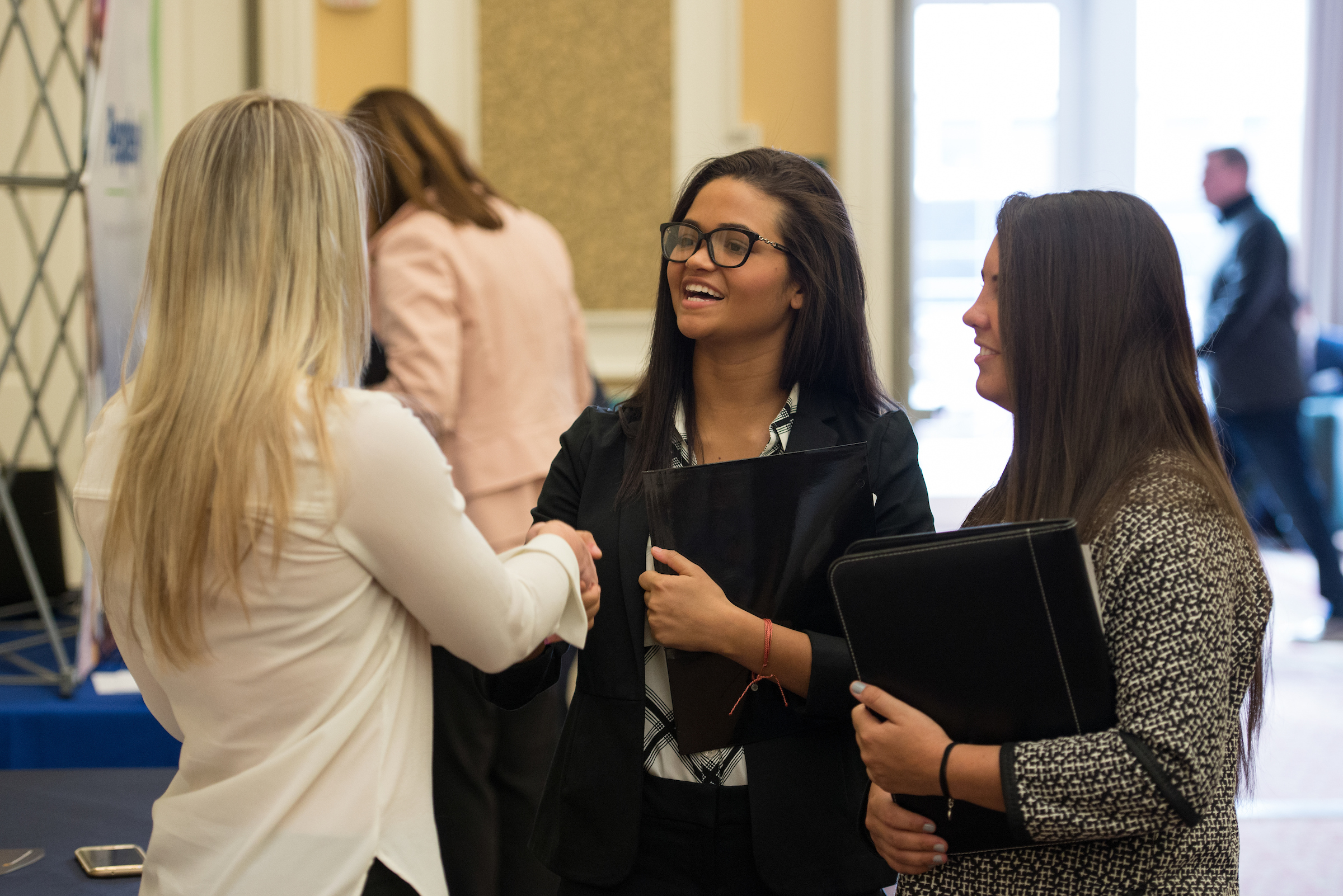 One key element of Ohio University's Student Success Initiative has been the identification of critical resources to ensure the greatest number of students can effectively reach their potential. 
Under the leadership of President M. Duane Nellis and Executive Vice President and Provost Elizabeth Sayrs, efforts have been made to identify supports and barriers to student success across our campuses. 
"Ohio University has made a strong commitment to providing an affordable, high-quality education for our students and their families," President Nellis said.  "We fully recognize that our students come from increasingly diverse backgrounds and experiences that require varied approaches to ensure they thrive. Our end goal is to provide a world-class education that helps each and every student meet – or exceed – their educational goals."
In an effort to leverage the successes of career engagement, central advising support, and experiential learning work underway at OHIO, the University announced that the Career and Leadership Development Center (CLDC), Allen Student Advising Center (ASAC), and Experiential Learning (EL) have been aligned within the Office of the Provost, under the leadership of Assistant Vice Provost Jen Murphy.

"Under Jen's leadership, we have already made great strides in our efforts to increase opportunities for student success," Provost Sayrs said. "By bringing together resources to support curricular and co-curricular planning and experiences we will be better positioned to support all facets of a student's education, including their post-graduation success."
Murphy was originally charged with implementation of the  OHIO Guarantee+ Graduation Plan (OG+ Graduation Plan) in fall 2020.  The OG+ Graduation Plan provides individual student plans that map out academic, experiential learning, and career milestones aimed to support achievement of equitable outcomes for all undergraduate students. 
The OG+ Graduation Plan Stage 1 began with 19 programs in fall 2020, and 55 additional departments will be part of Stage 2 in fall 2021. While all areas of the University contribute to student success and the OG+ Graduation Plan, as planning for Stage 2 began the benefit of re-aligning key services to maximize effectiveness in the student experience under unified leadership became apparent.
In partnership with the Division of Student Affairs, and college leadership, the Provost's office has created a new "student success hub" focused on holistic advising and planning for students. This hub will streamline and integrate academic, career, and experiential learning services to help students achieve their personal academic goals and to support easier transition for academic situations many students face, such as changing majors or returning to college after a gap. This hub will also partner with colleges to build discipline-specific OHIO Guarantee+ Graduation Plan support embedded in the colleges.
"This realignment will help our students access important resources that are vital to their educational experience at OHIO," Murphy said. "For example, through the new student success hub, they will have easy access to career and experiential learning opportunities, such as part-time work, internships, co-ops, and volunteer professional experiences, which are an important part of a student's development and career readiness."
While career engagement work will now be aligned under the Office of the Provost, leadership programming will remain in the Division of Student Affairs, moving back to the Campus Involvement Center to align with student organizations and student programming efforts.