OHIO Men's Basketball headed to Big Dance
Published: March 15, 2021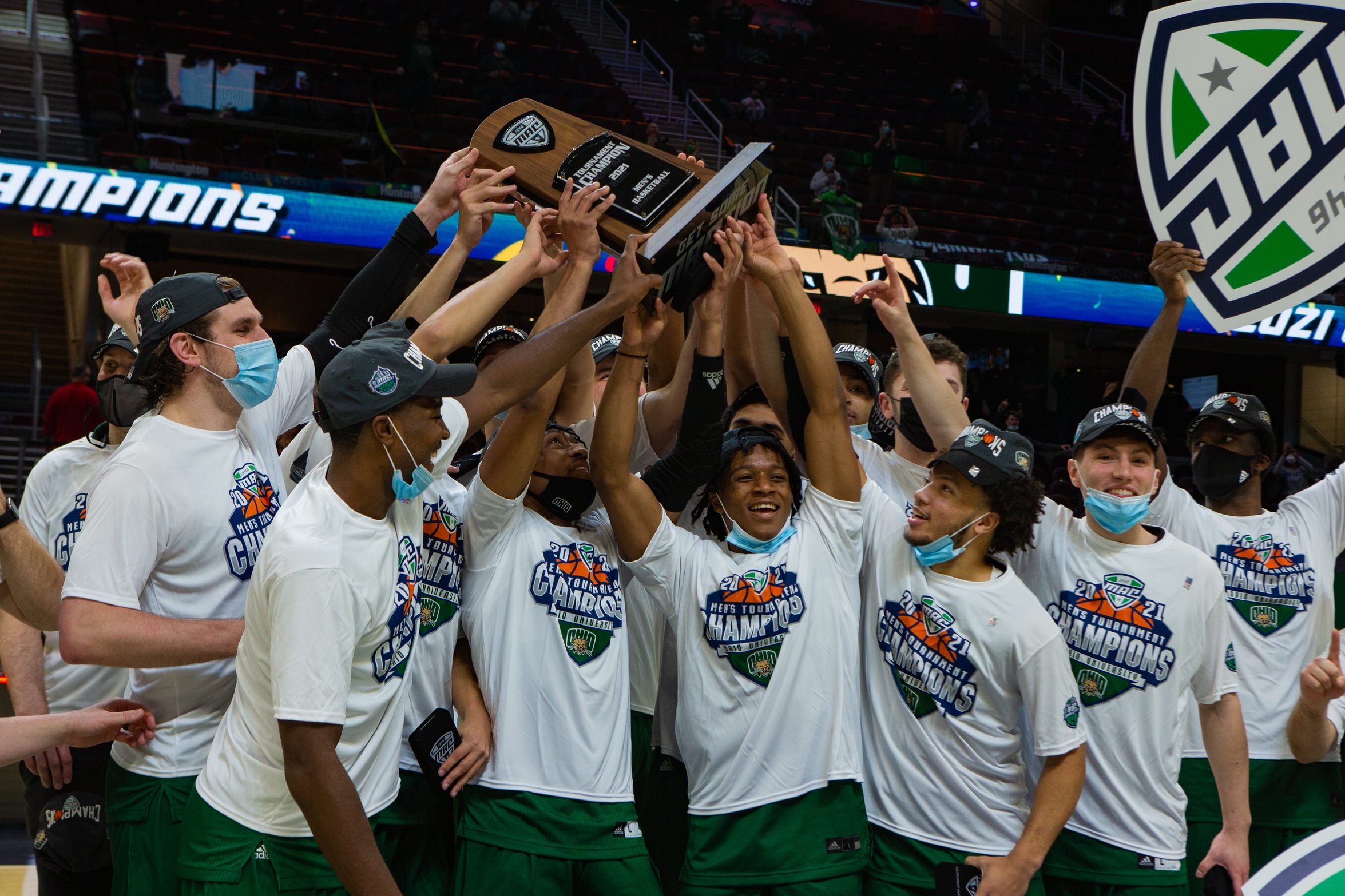 The OHIO Men's Basketball Team will face Virginia in its return to the NCAA Tournament after winning the Mid-American Conference Tournament over the weekend.
The 13th-seeded Bobcats (16-7) are scheduled to face the Virginia Cavaliers at 7:15 p.m. Saturday, March 20, in Indiana's Assembly Hall. The game is set to air on truTV.
The Bobcats, who were the fifth seed in the MAC tournament, upset top-seeded Toledo, 87-80, on March 12, then knocked off second-seeded Buffalo, 84-69, in the championship game March 13.
"It was an unbelievable performance by our guys," head coach Jeff Boals said. "I'm a proud coach and I know that we made a lot of people in Bobcat Nation happy. The most proud I am of this group is their character. What they've been able to go through this last month and a half to get to this point."
Junior guard Jason Preston was named the MAC tournament MVP, while he and junior Ben Vander Plas was named to the MAC All-Tournament Team.