An important moment in American history
Published: April 20, 2021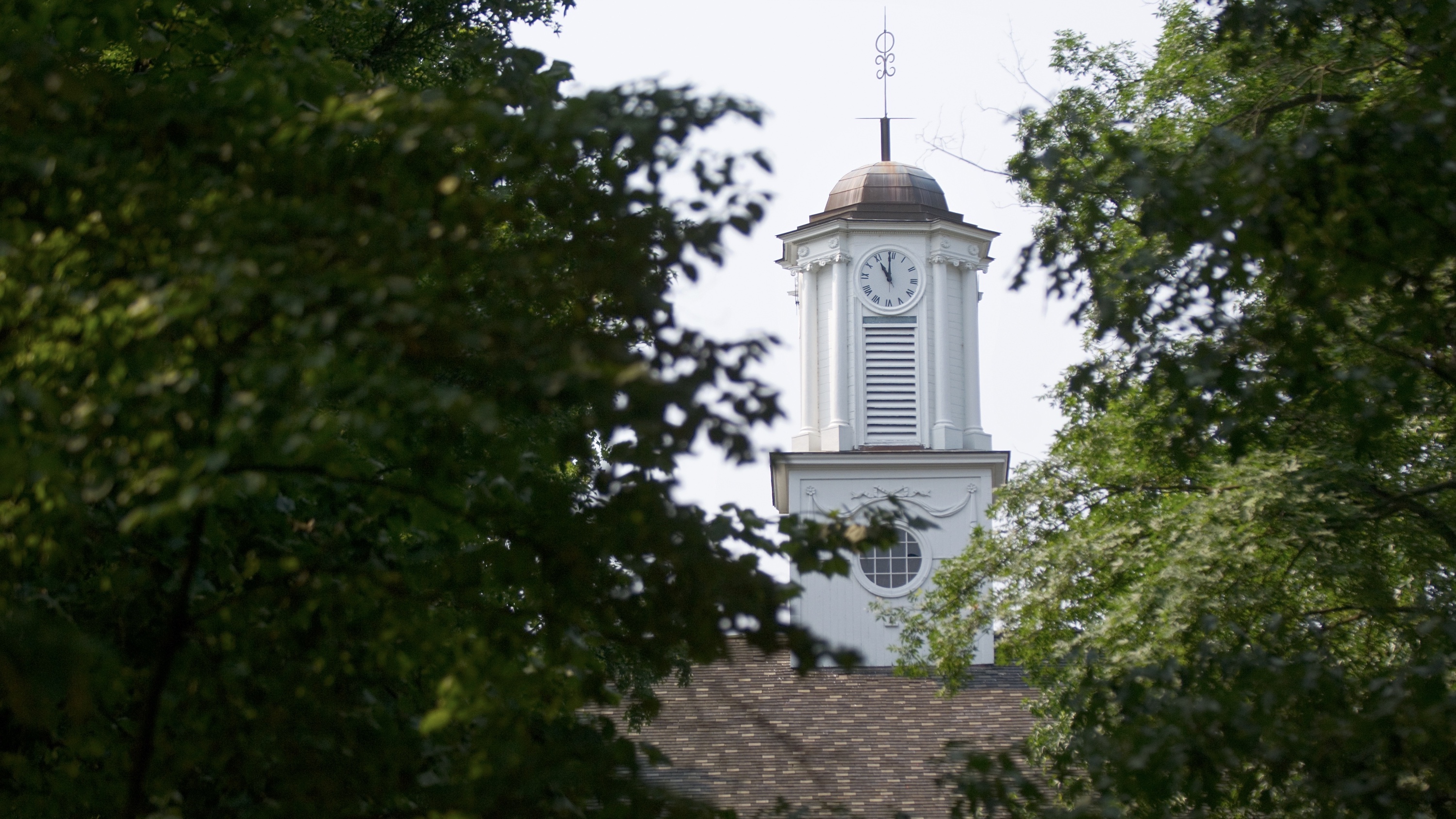 The following message was shared with the OHIO community on April 20, 2021.
Dear OHIO Community:
I write today with hope after learning of the jury's unanimous verdict in the trial of Derek Chauvin, the former police officer who has now been convicted in the murder of George Floyd.
In this moment that has been coming for nearly a year now, a jury of 12 men and women delivered justice to George Floyd and his family and to the millions of Americans who have decried the injustice of his death and the racism that led to it.
This is a significant point in time for America, but we have a long road ahead. We have taken a large step forward in our antiracism journey, but there is more work to be done. Now is the time for our community to come together, to care for one another and to hold each other accountable.
These are very emotional times for all of us, and I want to make sure that you are aware of the many  resources available to our community in this time of reflection and healing.
Please join me in support of and care for our Black students, faculty, staff and community members who have been impacted the most by the racial injustice that continues to plague our country.
To our Black students, faculty, staff, alumni, and friends – we see you, we hear you, and we stand in solidarity with you.
Sincerely,
M. Duane Nellis
President