Ohio University to observe Juneteenth holiday on June 18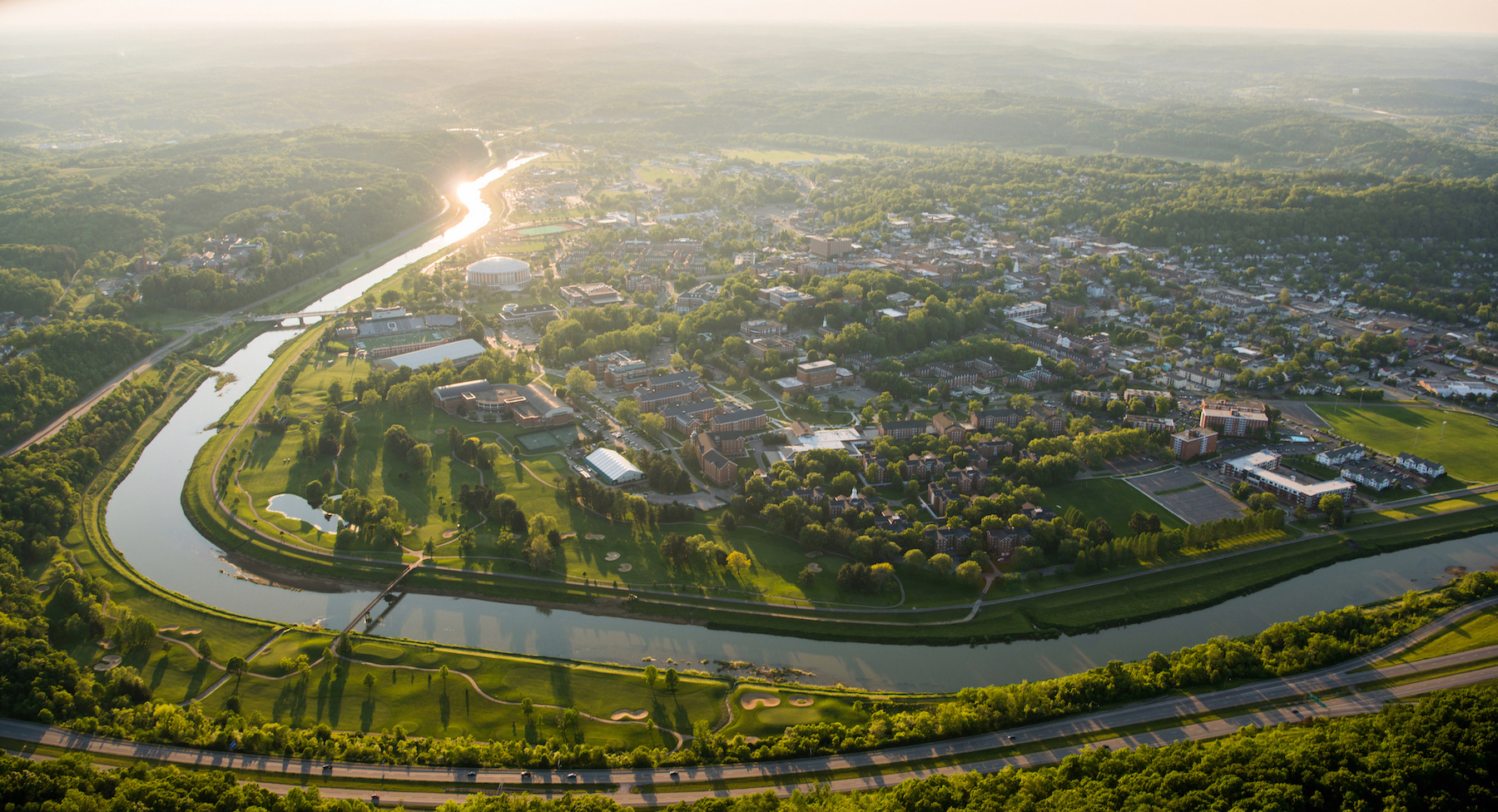 Ben Siegel/Ohio University
The following message was shared with the University community on June 17, 2021. 
Dear University Community:
 
This afternoon, President Joe Biden signed the Juneteenth National Independence Day Act, establishing June 19 as a federal holiday. This momentous occasion reflects the great significance of Juneteenth in our nation's history.  

Juneteenth commemorates the date when enslaved people in Texas learned of their freedom, more than two years after the Emancipation Proclamation was issued by President Abraham Lincoln. The news finally reached the port city of Galveston when Union soldiers arrived on June 19, 1865. This occurred two and a half years after the Emancipation Proclamation took effect. The news was met with celebration and began the annual holiday.
 
In response to this national news, Ohio University will observe the anniversary of Juneteenth as an official paid University holiday. This year, Juneteenth falls on a Saturday, so the University will recognize the holiday on Friday, June 18.  
 
Additionally, all classes are canceled on Friday, June 18, and the Ohio University Libraries will also be closed. Baker University Center and Campus Recreation Facilities will observe normal hours of operation.   

Select previously scheduled University events, such as Bobcat Student Orientation, will continue as scheduled on Friday, June 18, 2021.  Contact the event organizer if you have specific questions.

In observance of the holiday, the Division for Diversity and Inclusion is hosting OHIO's first-ever community event to commemorate Juneteenth on Saturday, June 19. I hope our students, faculty, staff and broader community will join me and Nikki at the Juneteenth events.

Visit www.ohio.edu/diversity/juneteenth-celebration to see the full calendar of events.

I encourage all students, faculty, and staff to use this holiday to learn more about the history of slavery in the United States, to reflect on the principles of equality promised to all citizens of our country, and to consider how we can continue to improve the ways we deliver on that promise as a University.  
 
Sincerely,
Dr. Hugh Sherman
PRESIDENT
Human Resources Guidance
Supervisors should allow employees to take the day off in observance of the holiday if operationally feasible. If not feasible, current policy and practice for holidays will be followed for employees who work the holiday. Classified, administrative hourly, and bargaining unit employees who work the holiday will receive pay for the holiday day as well as time and a half for hours actually worked.  Faculty and Administrative staff who work the holiday may schedule compensatory time off (at the rate of one hour off for every hour worked on the holiday) in consultation with their supervisor by the end of calendar year 2021.  Student employees should check with their supervisors to see if they should report to work.

For hourly paid employees, normal time reporting procedures should be followed for reporting holiday time and hours worked on the holiday.

Supervisors of hourly paid employees are reminded to adjust pay schedules in workforce accordingly to allow employees to report holiday time.

Any employees or supervisors needing assistance reporting hours worked should contact University Human Resources.