Ohio University Press book wins Ohioana Book Award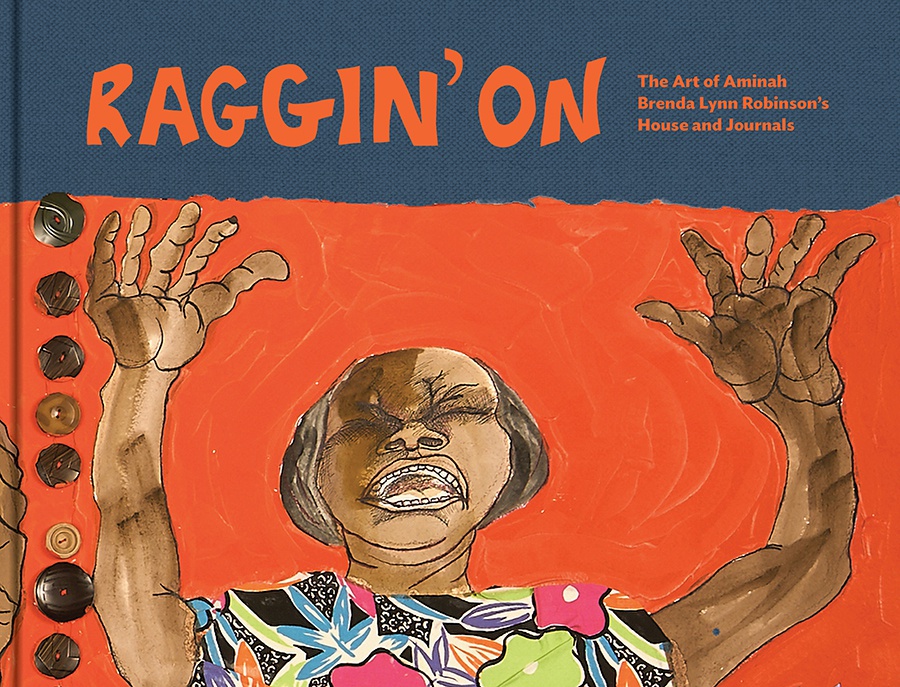 An Ohio University Press book has been awarded a 2021 Ohioana Book Award.
Raggin' On: The Art of Aminah Brenda Lynn Robinson's House and Journals, edited by Carole Genshaft, won the "About Ohio or an Ohioan" category for the 2021 Ohioana Book Award, presented by the Ohioana Library. 
The work accompanies the exhibition of the same name on view at the Columbus Museum of Art through October 3, 2021. The book is distributed by the Ohio University Press and details Aminah Robinson's work, which revolved around her family and community, African American history, travel and stories her elders told her.
"Ohio University Press is thrilled by the recognition for this important book on Aminah Robinson, and we're proud of our role in bringing it to Ohioans as well as to a wider audience," Beth Pratt, Ohio University Press interim director, said. "I hope that Raggin' On and the Ohioana award serve to increase Robinson's legacy and inspire artists and readers alike."
This exhibition and book's title reflects the hope that the perspectives of visitors of the exhibit and readers of the book will ensure Robinson's work never ends.
Genshaft is curator-at-large at the Columbus Museum of Art and enjoyed a close relationship with Robinson beginning in the late 1980s. Since Robinson's death in 2015, she has supervised the organization and documentation of the artist's estate, which was left to the Museum.
The Ohioana Book Awards were first given in 1942 and are the second oldest, and among most prestigious, state literary prizes in the nation.  
Genshaft is also the author of the Ohio University Press–distributed Aminah's World: An Activity Book and Children's Guide about Artist Aminah Brenda Lynn Robinson, which was a finalist for the 2018 Ohioana Book Award in juvenile literature.
For more information about the book, visit the Raggin' On page on the Ohio University Press website.