Ohio University announces dedicated personnel for risk management and emergency response for student travel
Published: August 9, 2021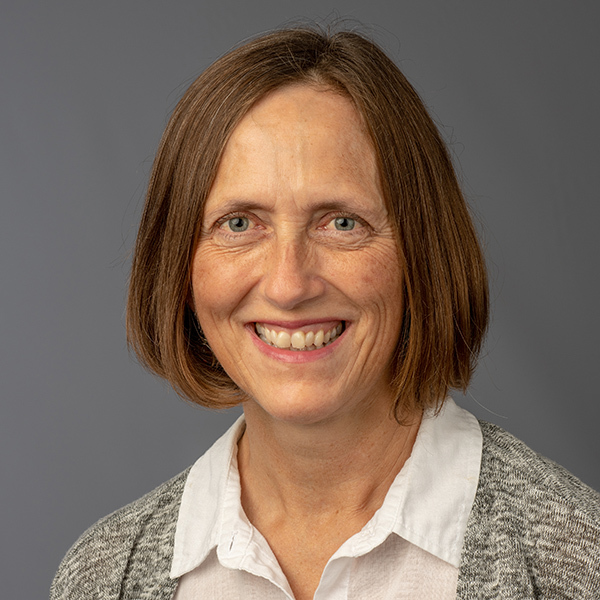 Student safety and well-being are a top priority for study abroad/away opportunities. At Ohio University, student travel is served by the Office of Global Opportunities (OGO).
In recent years, expectations have increased for added support and new levels of engagement to establish positive study abroad experiences in the face of shifting challenges. This increased need is expected to continue well past the end of the current pandemic year due to a variety of challenges identified in global engagement.
Ohio University has created a new strategic position dedicated to travel safety, security, and risk management for student travels. The Assistant Director of Global Security, Health and Safety, a new position housed in OGO, will formalize risk management and emergency response protocols and processes to ensure institutional best practices. Kirsten Dabelko, who earned her M.A. in Political Science ('93) as well as a graduate certificate in Women's Studies from OHIO, has been promoted from her existing role of senior program coordinator to assume this new position.
The assistant director of global security, health and safety is responsible for leading University efforts to offer systematic and robust support and resources to student travel opportunities. Dabelko's efforts will be focused on meeting the increasing and evolving duty of care expectations to student travel, including security, health, safety, as well as risk management and mitigation efforts for OGO. In addition to supporting students participating in study away programs, this position will provide support and resources for all OHIO students participating in any type of University-affiliated travel (as defined by Policy 22.001).
"This position is critical as student travel resumes. Prior to the onset of the pandemic, duty of care needs were constantly growing. The past year and half have further changed the landscape of risk management regarding student travel," said Ji-Yeung Jang, interim executive director for global affairs. "The assistant director of global security, health and safety will allow us to better prepare students for their travels, thus mitigating risk, and continue to increase efficiency in our institutional response when issues arise."
With over 15 years of experience in international education, Dabelko is exceptionally qualified for this position. Since joining OGO in 2013, she has progressively increased her responsibility and experience in global programs and risk analysis and management. For the past three years, her responsibilities in this area have continued to grow and include the oversight of OHIO's health, safety, and risk management policies and processes. She has built and refined the framework utilized for program emergency plans, risk assessments, and COVID assessments. She has redesigned and implemented OGO student orientation materials to better prepare students to participate in safe and healthy global experiences. She has built collegial relationships with University units that support risk management, and she is recognized by peers across the state and nation based on her participation in professional organizations and listserv communications. 
"Kirsten's work in this arena has positioned OGO to better support student travel in a variety of ways. I am so thrilled that she will be able to continue to build upon that support with this new position," said Catherine Marshall, director of the Office of Global Opportunities. "Her unique skillset combines attention to detail, knowledge and research on world events, and a genuine care and compassion for the student experience."
Future projects include transparent reporting to colleges regarding students participating in off-campus activities, development of additional student travel resources, and round table training exercises for study abroad and away programs.
"I am excited to be able to serve Ohio University students in this key role. As the desire to travel increases again, it is key that we offer responsible travel support to our global Bobcats," Dabelko said. "This will include increased focus on orientation and training, travel risk analysis, and enhanced emergency communication. With this new position, OGO will additionally be better able to respond to departmental questions and needs related to student, staff and faculty travel."
Information about the new Student Travel Policy can be found at https://www.ohio.edu/news/2021/04/ohio-approves-new-student-travel-policy.  
Students can register their University-affiliated travel through https://www.ohio.edu/goglobal/travel.