Economics alumnus Michael Washington gives career advice on Feb. 28
Published: February 15, 2022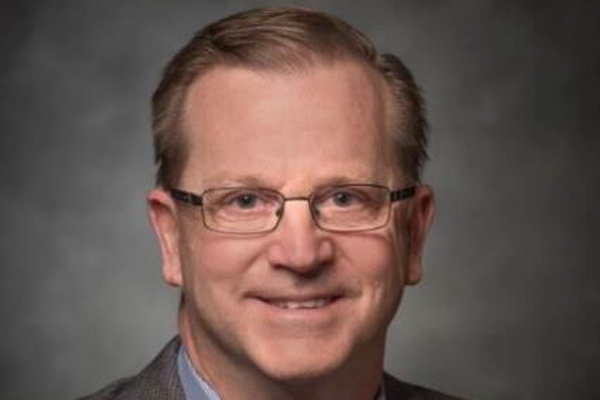 The Connect with Distinguished OHIO Economics Alumni series features a webinar with Michael Washington on Monday, Feb. 28, at 7 p.m.
Washington, who earned a bachelor's degree in economics from the College of Arts and Sciences in 1990, will discuss how an economics degree helped shape his career. He also will provide career advice for students interested in economics and finance.
"Don't miss an opportunity to connect with an OHIO alumnus who has made an impact on the world," says Dr. Julia Paxton, professor of economics in the College of Arts and Sciences. "Michael used his economics degree to begin a start-up in Mexico, to direct a division of a $10 billion multinational corporation, and to serve as the president of ETNA Products."
Washington was a first-generation college student who had the opportunity to spend a semester abroad in Mexico.  He has spent 30 years in various roles in the specialty chemical industry and is currently president of a mid-market privately held chemical company in the Cleveland area. His professional life has allowed him to travel throughout the United States and to 16 different countries. He has been married for 26 years and has three children, including an OHIO alumna and an OHIO senior.