Ohio University reaffirms commitment to diversity and inclusion
Published: March 21, 2022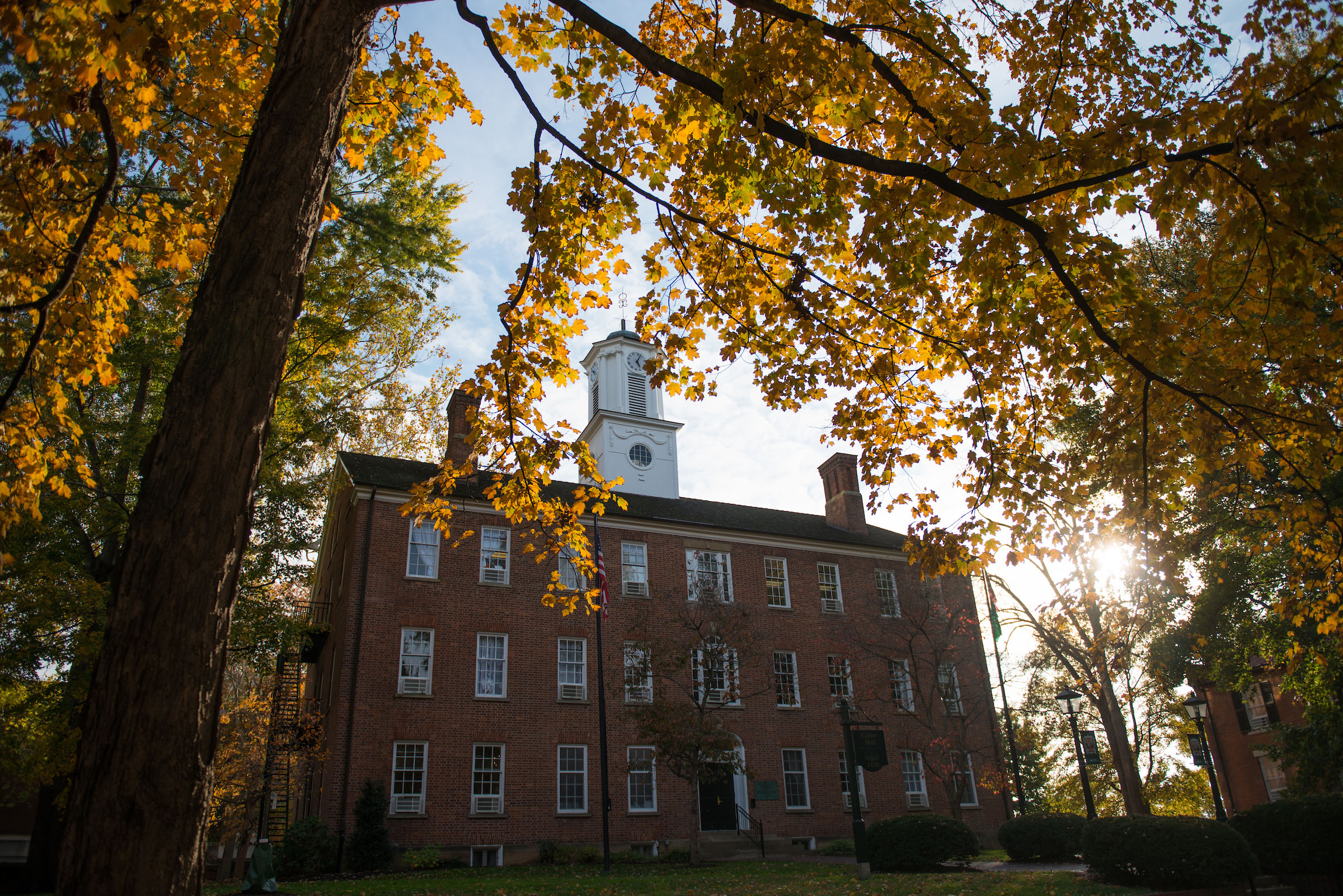 On March 20, Ohio University learned of racially derogatory actions in two separate residence halls on the Athens campus. We take these matters very seriously and are thoroughly investigating them to determine appropriate next steps.

University leadership will be working together to develop action items as we continue efforts to eradicate these reprehensible behaviors at OHIO. We are also providing supportive and safe spaces for processing for anyone who was directly impacted.

Ohio University categorically rejects these types of hateful acts, which are anathema to our shared values of inclusion and trust. We stand in solidarity with those who were directly affected, and incidents like this ultimately impact all of us. We all have a responsibility to care for and treat each other with respect and dignity. Racism is not tolerated on our campuses and does not reflect our values as an institution.
Staff members in our Division of Student Affairs and Division of Diversity and Inclusion stand ready to support anyone who would like to process their thoughts and emotions.

Students may contact Counseling and Psychological Services at 740.593.1616 to reach a counselor during an emergency or for immediate assistance, and the Employee Assistance Program is available to all Ohio University employees in need of support.