University community encouraged to participate in the search for OHIO's next president
Published: August 25, 2022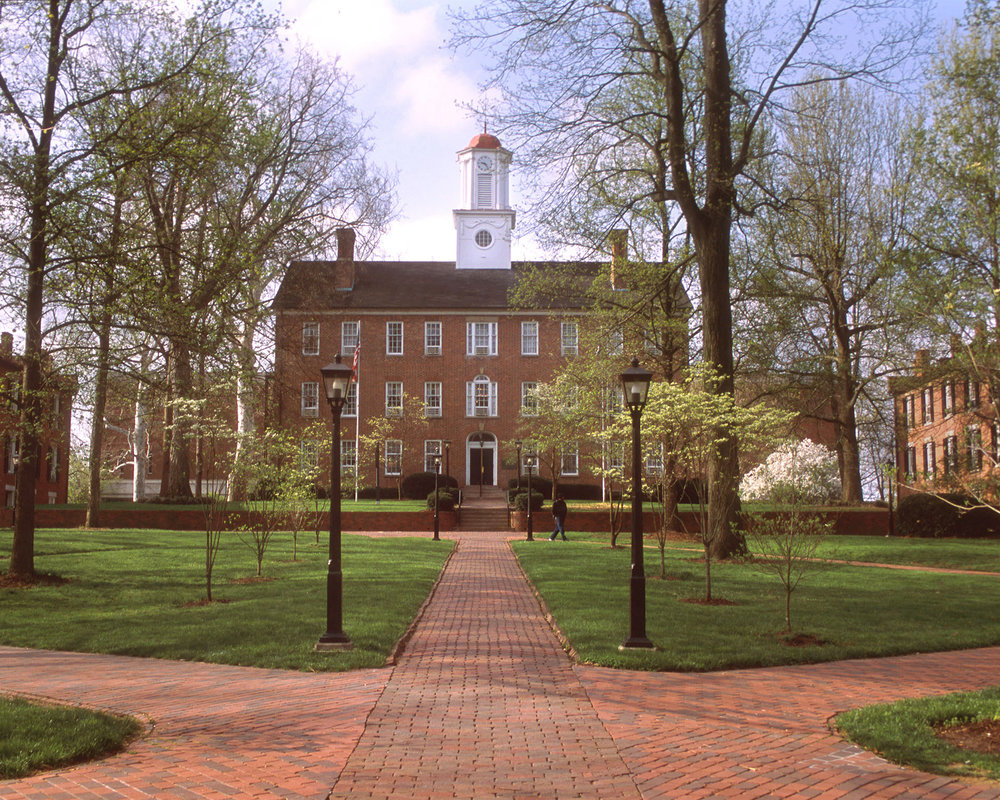 This academic year, the Ohio University Board of Trustees will undertake a search for OHIO's 23rd president. The new president will take the helm following the two-year term of President Hugh Sherman, which is set to conclude June 30, 2023.
To ensure comprehensive and collaborative input, the Board has selected a facilitator with expertise in collaborative conversations and stakeholder research to conduct surveys and convene discussions over the next several weeks to inform the board, the presidential search committee, and the selected search firm as they review candidates for the role. 
"It is important to the Board that our faculty, staff and students as well as alumni, partners and other members of our broader Bobcat community have a voice in the process," said Peggy Viehweger, Chair of the Ohio University Board of Trustees. "Our first order of business in the process is to collect that input."
Columbus-based consulting group The Collective Genius will work with University Communications and Marketing with support from OHIO's Center for Consumer Research and Analytics to conduct surveys and discussions. The full report, which will be released at the Board of Trustees' October meeting, will help guide the selection of OHIO's next president.
Stakeholder engagement activities will include:
A survey distributed to all students, faculty, staff and alumni. The survey will be online, but a paper survey will also be provided to employees with limited email access.
World Café Conversations open to all faculty and staff. Additional details will be shared about these special events, which will include sessions on the Athens campus as well as a session focused on the regional campuses.
Engagements with Faculty Senate, Administrative Senate, Student Senate, Graduate Student Senate and Union representatives.
Conversations with Deans Council and other key leadership groups.
Participation in meetings of the Council of Student Leaders and the President's Student Cabinet for Inclusive Excellence, among other key student groups.
Meetings with Ohio University Foundation and Alumni Association boards.
Virtual conversations with key external stakeholders, including close University partners and select community officials.
In addition to launching the stakeholder engagement process, the Board is working to finalize a 15-member search committee with appropriate representation from a variety of stakeholder groups and to select and hire a search firm that will assist with recruitment. 
Updates on the stakeholder engagement process, including key meeting dates, as well as additional information on the search process can be found on the Presidential Search website. 
President Sherman was appointed to a two-year term by the Ohio University Board of Trustees in June of 2021. President Sherman, who previously served as Dean of OHIO's College of Business, outlined an ambitious two-year agenda with five clear priorities, designed to bolster institutional strengths and address current challenges so that the incoming president might embrace future opportunities.