Kiplinger Program in Public Affairs Journalism marks 50 years with speaker series
Published: September 9, 2022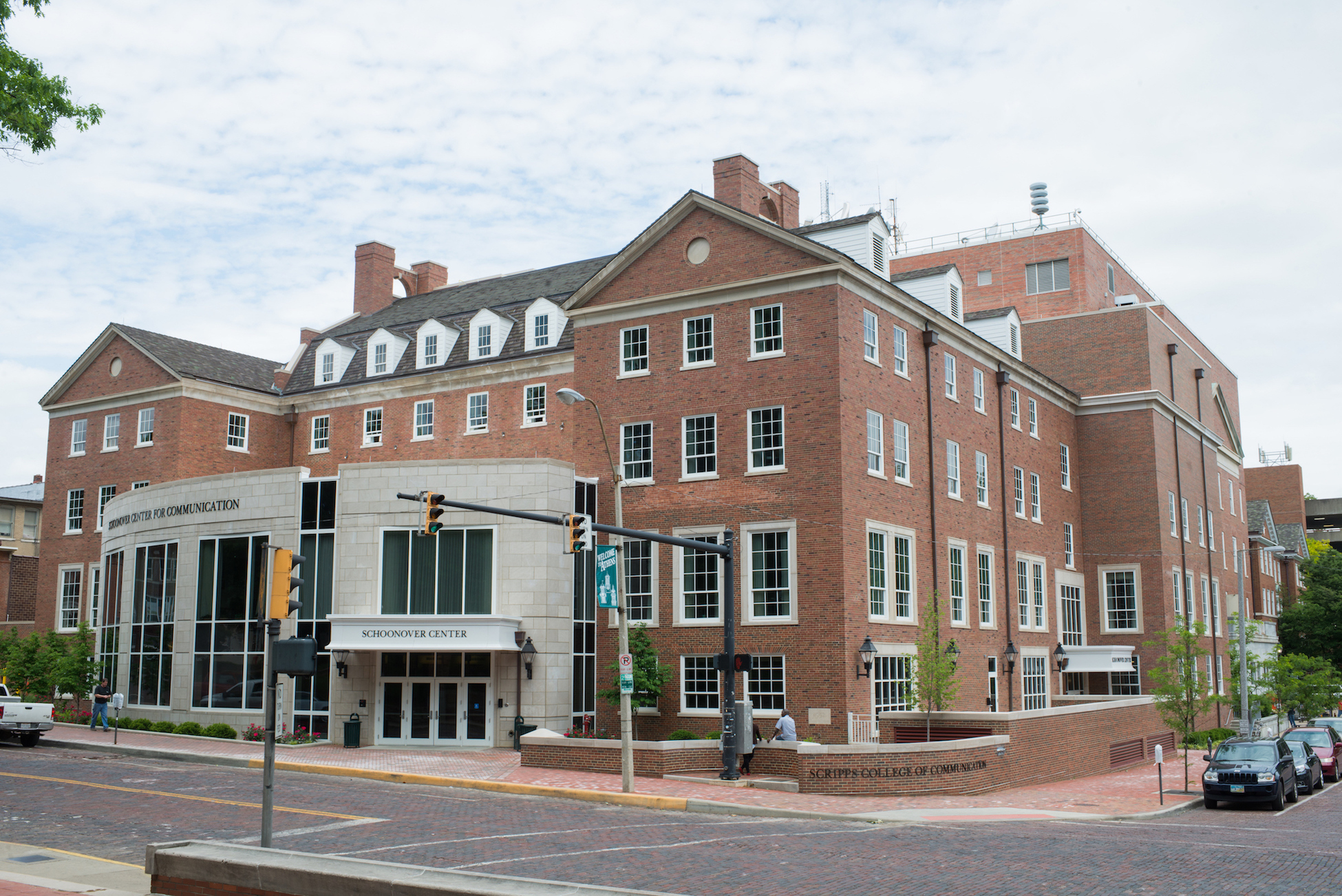 Ben Siegel
The Kiplinger Program in Public Affairs Journalism at Ohio University will celebrate its 50 years of service to professional journalism by hosting an academic speaker series featuring some of it most illustrious alumni.
In 50 years, the Kiplinger Program has trained more than 3,000 journalists worldwide, more than 300 through its yearly Kiplinger Fellowship.
The Kiplinger Speaker Series will begin in September and run through March, excluding December and January.
October's Kiplinger speaker will be Walter Bogdanich, an investigative business reporter and three-time Pulitzer winner. He will present at 7 p.m. on Oct. 19 in the Baker University Center Theater.
Bogdanich is one of the early Kiplinger Fellows, receiving his degree in 1975.
He joined The New York Times in January 2001 as the investigative editor for the business desk. Since 2003, he has worked as an investigative reporter. He previously produced stories for "60 Minutes," ABC News and The Wall Street Journal in New York and Washington. In 2008, Bogdanich won the Pulitzer Prize for "A Toxic Pipeline," a series that tracked dangerous pharmaceutical ingredients flowing from China into the global market. He also won a Pulitzer in 2005 for "Death on the Tracks," a series that examined the safety record of the United States railroad industry. He won his first Pulitzer in 1988 for a series in The Wall Street Journal on substandard medical laboratories. His current book unveils the innerworkings of McKinsey and Company, a high-powered consulting firm that has been involved in some of the largest business milestones in U.S. history.
Maria Reeve, executive editor of the Houston Chronicle and one of the highest-ranking editors of color in any U.S. newspaper, will be the February speaker. No date has been set.
In 2019 Reeve became managing editor of the Chronicle, becoming the first journalist of color to lead the Chronicle newsroom. Before moving to Houston, she was an assistant managing editor of news at the Minneapolis Star Tribune. While at the Star Tribune, she served as assistant features editor and deputy metro editor. She previously worked at the St. Paul Pioneer Press. She is an active member of the National Association of Black Journalists. She was a Kiplinger Fellow in 2014.
For 50 years the Kiplinger Program has provided educational opportunities to mid-career professional journalists. Funded in 1972 with a generous donation from the Kiplinger Foundation, the program began in 1973 as a one-year Master of Journalism program at Ohio State University.
The program was created in honor of Willard Monroe Kiplinger, a 1912 graduate of Ohio State University who became editor and publisher of successful business publications The Kiplinger Newsletter and Kiplinger magazine. His son, Austin, created the program in his father's memory. The program resided at OSU for 47 years before moving to the Scripps College of Communication and the E.W. Scripps School of Journalism in Schoonover Center in 2019.