OHIO names Lewatis McNeal as Vice Provost for Regional Higher Education and Partnerships
Published: September 8, 2022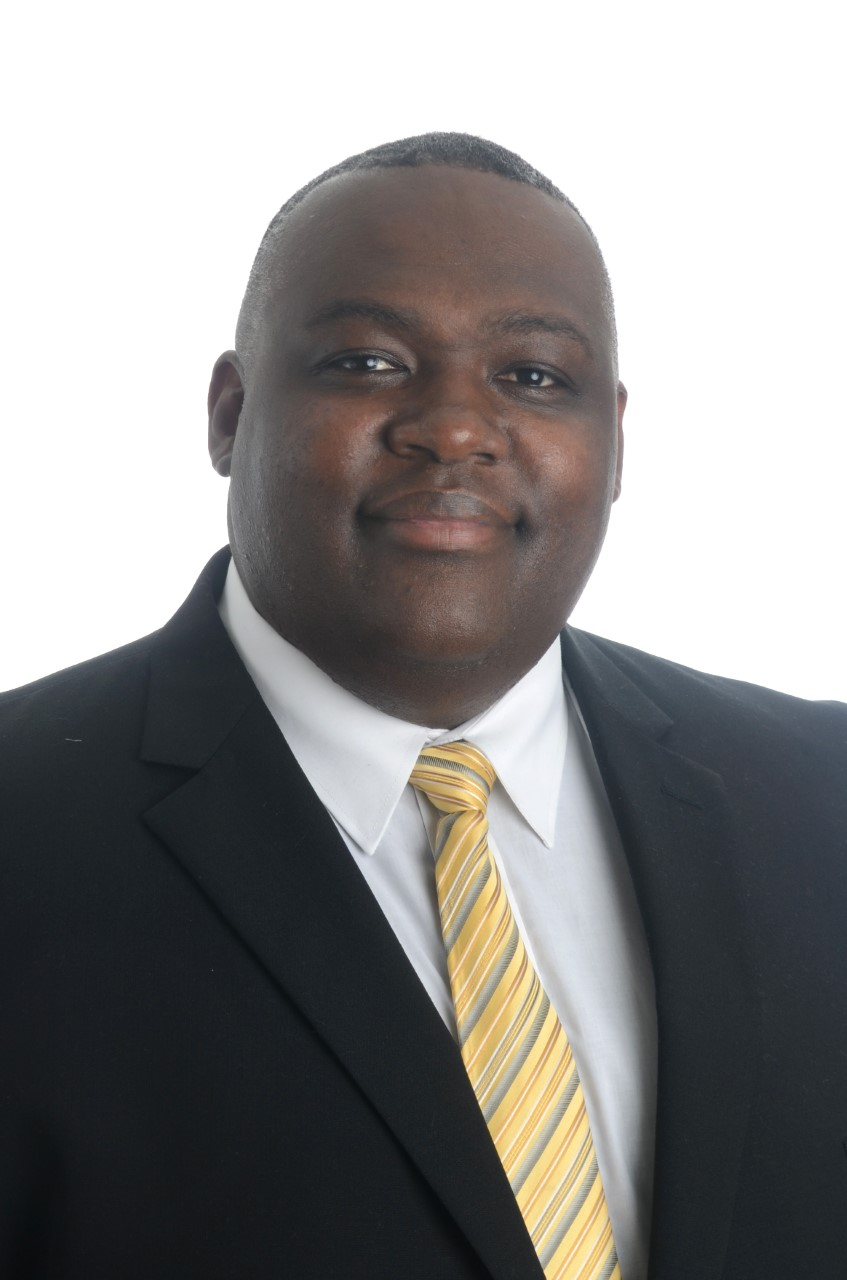 Ohio University Executive Vice President and Provost Elizabeth Sayrs has announced that Dr. Lewatis McNeal has been named the new Vice Provost for Regional Higher Education and Partnerships.
McNeal, who will begin at OHIO on Oct. 3, replaces Dr. Nicole Pennington, who announced her intention earlier this year to step down as executive dean and Southern Campus dean to return to the School of Nursing faculty.
McNeal served as the associate dean for administration and diversity and teaching associate professor of public health in the College of Education and Health Professions at the University of Arkansas since 2020. He has held several roles in higher education administration in his career, including associate dean/clinical associate professor of public health and acting dean of the College of Education Human Services at Northern Kentucky University, assistant dean for administration, inclusive excellence and special projects at Northern Kentucky University, and associate dean of student affairs at Owensboro Community and Technical College.
He earned his Ph.D. in health promotion and behavioral sciences from the University of Louisville, M.P.H. in public health education from Western Kentucky University and B.S. in nutrition/dietetics from the University of Arkansas at Pine Bluff.
"Dr. McNeal will be a strong advocate for students and community partners throughout southern Ohio," Sayrs said. "His knowledge and experience will benefit the faculty and staff on our regional campuses, and he will work closely with the Athens and regional campus deans to create innovative programs to meet the educational needs of our region."
"I want to thank Dr. Pennington for her leadership during this period of transition," Sayrs said. "She has been a tireless advocate for regional higher education, and I know she will be an asset to the School of Nursing."
For more information on OHIO's regional campuses and the innovative programs they offer to students throughout the region, see the Regional Higher Education website.