Fall Grad Spotlight: Valerie Cooper
Published: November 28, 2022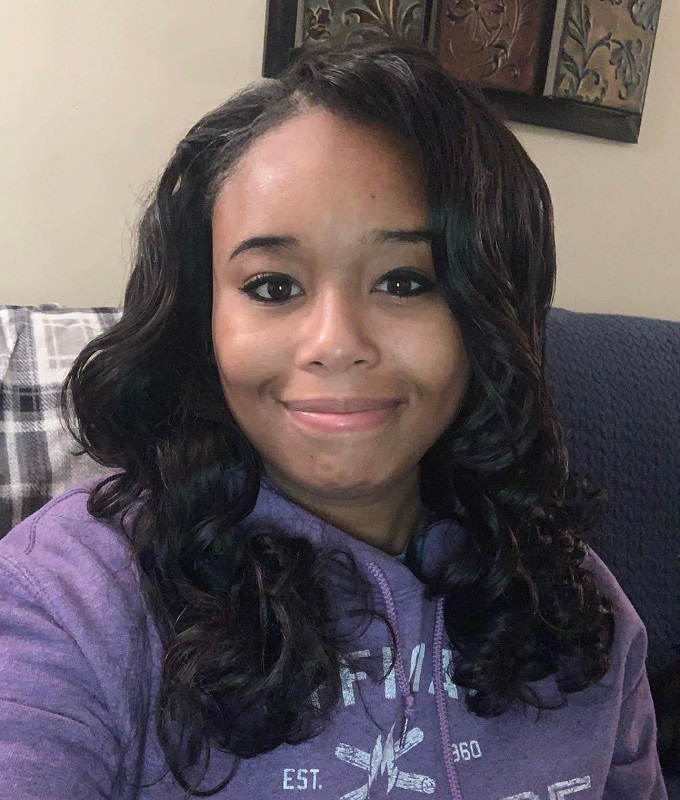 Valerie Cooper, from Hopedale Ohio, is graduating with a bachelor of arts degree in communication studies at the Ohio University Eastern Campus. 
What are your next steps or plans for the future? 
My next steps are to decide on a career path. I don't want to jump into the first organization that sends me an offer. I want to decide on somewhere I feel that I will grow, somewhere that pushes me to be my best self. Meanwhile, I am eager to enjoy some time off from studying and meeting deadlines! I am looking forward to spending time with friends and family. 
Why did you choose OHIO?
I chose Ohio University because I knew I wanted to be a part of the prestigious Scripps College of Communication. And it did not disappoint! My professors over the years have been amazing and I really feel confident and knowledgeable in my field. 
Who were your favorite professors and how did they make an impact on your life? 
My favorite professors were Dr. Sarah Mahan-Hayes and Dr. Pamela Kaylor. Dr. Sarah, as I've called her for years, was my favorite professor when I attended in-person courses at the Eastern Campus. She was also my advisor. Dr. Sarah has been there every step of the way for my time at OHIO Eastern and she helped me to revamp my resume and market myself. I'm not sure if she is aware, but because of her, I have secured more than one job offer! Dr. Kaylor easily became a favorite of mine when I started taking all my courses online. Through her, I learned so much about women's empowerment and women's rights. I attended the Women's Conference she helped to organize, and it was so empowering. I admire her confidence and support for women.  
What's the one thing you would tell a new OHIO student not to miss? 
The one thing I would tell a new OHIO student not to miss is going to the events! I missed out on a lot of fun times, but I had a great time at the events I did go to. There is always something going on and something to look forward to. The giveaways and free food were always my favorites!