From majoring in music production at OHIO, to working with top recording artist Jordin Sparks
Published: December 2, 2022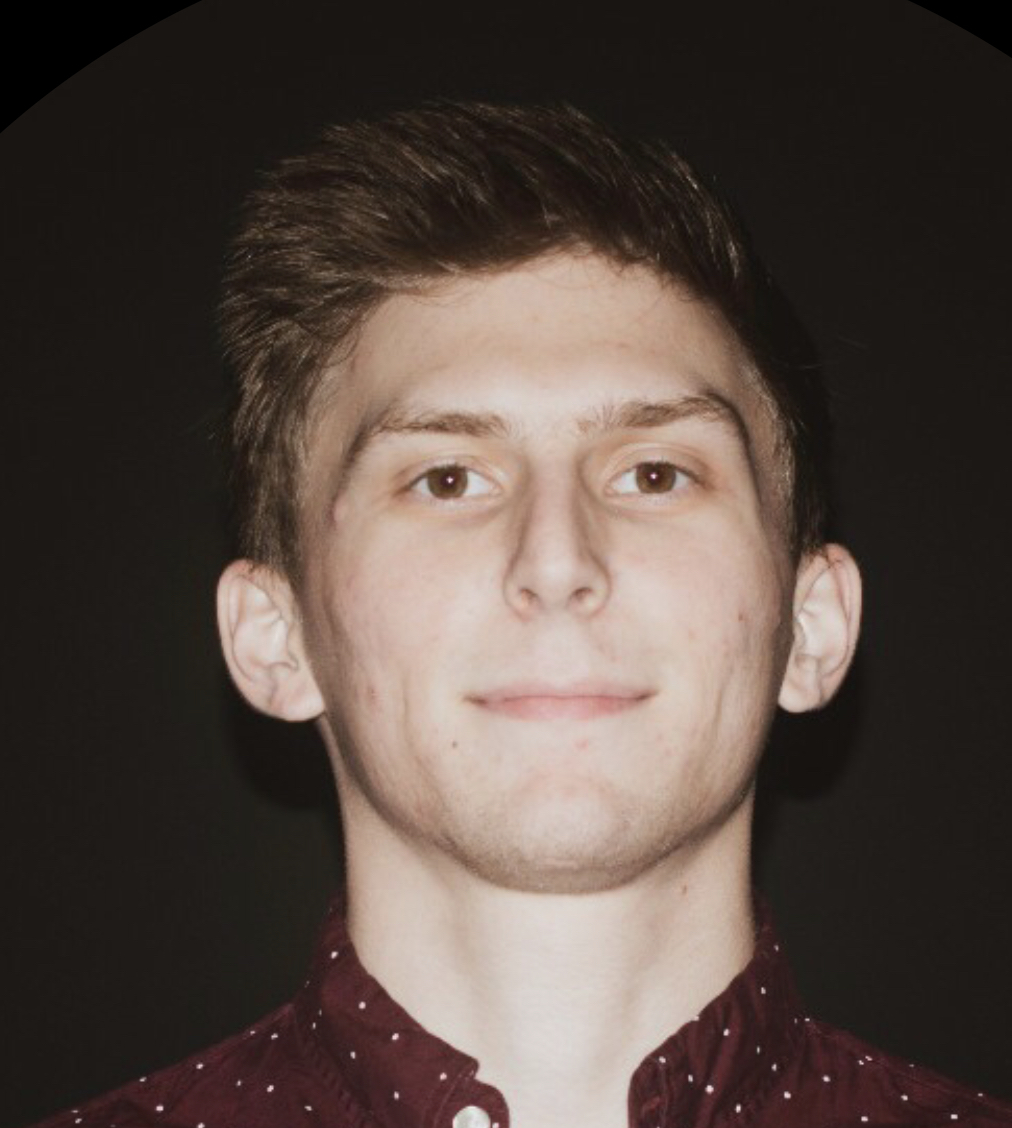 At two years old, Matt Dugan watched his parents dance around the living room as Carlos Santana's "Smooth" blared from the speakers. His earliest memory is still one of his favorite stories to tell, though he's added some great memories during his time working in Los Angeles recording studios with top artists in the music industry. 
Dugan graduated in 2020 with a major in music production and recording industry from the School of Media Arts and Studies (MDIA) in the Scripps College of Communication. Leading up to college, Dugan promoted himself as the all-around music guy. He produced and mixed songs for friends and local rap and R&B artists, continuing his passion for the genre that sparked in middle school. Dr. Dre and Mac Miller were the earlier artists Dugan drew inspiration from, as well as producer Jake One.  
As a MDIA student, Dugan was eager to get into other studios and inspired by Professor Josh Antonuccio's courses. He applied for the MDIA Masterclass Series and was accepted into the competitive program, which took him to Austin, Texas and New York City.
Dugan spent a week in Austin with four Scripps peers, elevating his production skills in an Austin studio run by Jim Eno, most notably known from the band Spoon. In New York City, students worked with Michael Brauer, a mix engineer who received Grammy Awards for his work on John Mayer's album "Continuum" and two Coldplay albums.
During both trips, Dugan recorded, produced and mixed, gaining hands-on experience with advanced audio gear and well-known engineers and artists in the music industry.
Dugan joined Brick City Records, the student-run record label and MDIA capstone experience his senior year. As a lead engineer, he worked closely with artists in studio sessions. He said the internship he landed in the OHIO-in-LA program the summer before his senior year also helped him apply for the master class programs and excel in the capstone.
OHIO-in-LA is a mixture of networking and industry experience, requiring students to get an internship while on the ground in Los Angeles. Dugan interned at Clear Lake Recording Studios, setting up and tearing down sessions, making trips for artists' needs and being available anytime for the chaos that comes with working in the music industry.
Dugan kept in touch with everyone at Clear Lake and after graduation, he heard that the studio was in desperate need of engineers due to the pandemic. He started out as a runner there and in his extra time interned at LoveRenaissance (LVRN), an Atlanta-based studio that has worked with artists like 6LACK and Summer Walker.
He also kept in contact with engineer Denis Kosiak, whom he met at Clear Lake and who asked Dugan to help with personal projects. Kosiak has worked with artists like Justin Bieber, Khalid, Alicia Keys, Billie Eilish, David Guetta, and Benny Blanco, just to name a few.
Although being in the same studio as some of the greatest artists of our time, like Lil Wayne, Smino and Khalid was a thrill, Dugan really wanted to work with these artists and help them make their musical visions come to life. But the music industry can be hard to penetrate, and for a time, Dugan doubted whether music was the right career path for him.
"It's very inconsistent, and I've been offered really awesome jobs elsewhere that fell through," Dugan said. "So it's been a crazy up and down battle trying to break in." 
All this changed in one day during a single session. Dugan was told the band For King and Country would be coming in for promotional photoshoots in a studio next door to where he would be tracking vocals the same day. He didn't have any details on who he would be working with and was surprised to see Jordin Sparks walk in to record her vocals on For King and Country's latest single "Love Me Like I Am."
Dugan finally got to work one-on-one with an artist he has looked up to since he was a kid.
"Once we started recording, it was like a fever dream," Dugan added. "I didn't' really think about how far I've come but looking back it definitely puts everything into perspective."
As fate would have it, Sparks invited Dugan to a session at her home studio, where they were able to talk about the uncertainty of the music industry, artist to artist.
"At the end of the day, we didn't get into [music] to be a cog in the machine," said Dugan, referring to his shared perspective with Sparks. "We want to get paid to have fun and be creative. We don't want it to feel like work."
Sparks also writes out every song she has ever worked on and asks anyone involved in its creation to sign the paper. Dugan is one of those signatures on "Love Me Like I Am."
"It makes you feel a part of it," Dugan said. "That was the validation of 'I did it.'"