Commencement Spotlight: Emily Moore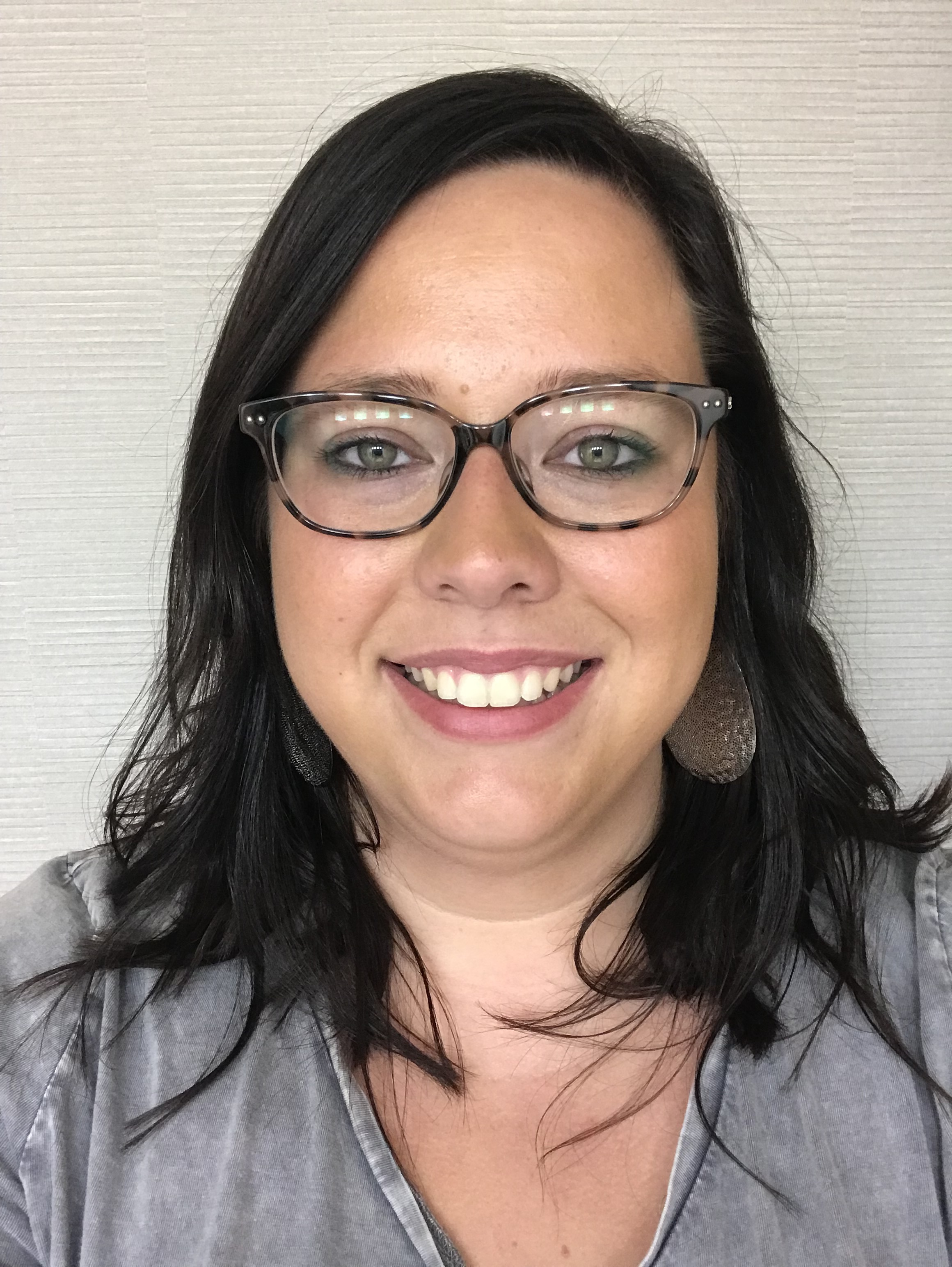 Emily Moore, a preschool intervention specialist at Ross-Pike Educational Service District from Bainbridge, Ohio is graduating from the Patton College of Education this spring with a Master of Education in Reading and a Reading Endorsement. She completed her Bachelor of Science in Education at Ohio University Chillicothe and completed her graduate coursework through OHIO Online. 
What are your next steps or plans for the future?
I would love to become a literacy coach and help fellow educators in the classroom. I would also love to become a professor at OU!
What was your ah-ha moment at Ohio University—that point where you said to yourself, "I've got this!"?
When I got an A on my very first master's project!
Why did you choose OHIO Chillicothe?
I love how close it is and how comfortable I feel there.
Who were your favorite professors and how did they make an impact on your life?
Professor (Chris) Kennedy has been great throughout the entire program. He's very easy to talk to and helpful.
What was the hardest hill you had to climb at OHIO Chillicothe? And how did you overcome challenges or obstacles in your path?
The hardest hill to climb was starting! Taking graduate-level classes while working a full-time job was very intimidating, but I've done it and I'm so proud of myself!
What are your favorite OHIO Chillicothe memories?
Just walking through the campus and enjoying the beautiful views.
What's the one thing you would tell a new OHIO Chillicothe student not to miss?
Don't miss the opportunity to meet new people! I have made a lot of lifelong friends.