Commencement Spotlight: Mackenna Brown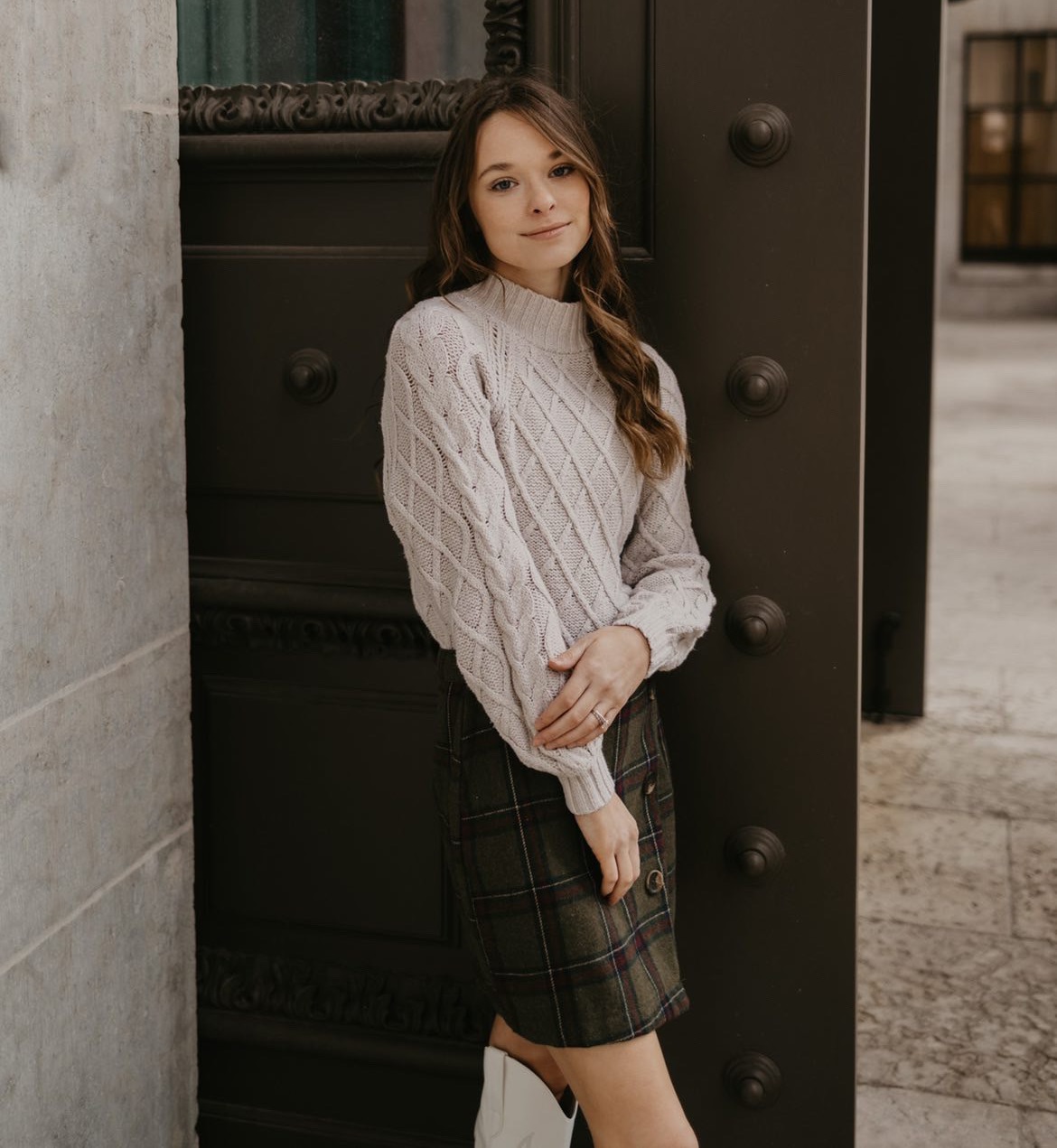 MacKenna Brown, from Chillicothe, is graduating from the Patton College of Education with her Bachelor of Science in Education with a focus on early childhood and elementary education.
What are your next steps or plans for the future?
I plan to use my degree to teach our new generation and set them up for future success. I plan to stay local and teach at a school in my hometown. 
What was your ah-ha moment at OHIO Chillicothe - that point where you said to yourself, "I've got this?
My ah-ha moment was when I made it through the year of COVID. It was such a challenging time for everyone I think, and I knew if I made it through the worst time, I could make it to the end.
Why did you choose OHIO Chillicothe?
I chose OHIO Chillicothe because I wanted to stay close to home because I love my community. I've had such wonderful professors here and have always felt so welcome. OHIO Chillicothe does so much for their students and makes sure they still get that college experience even though it's a small campus. They go above and beyond! I just love the community here.
Who were your favorite professors and how did they make an impact on your life?
My favorite professor was Jeanie Dalton. I was so introverted and closed off when I first entered her classroom. She checked up on me a lot to make sure I was doing okay and I feel like I could talk to her about anything. Her passion and enthusiasm for teaching is evident in her teaching and it just inspires me to be a teacher like her.
What was the hardest hill you had to climb at OHIO Chillicothe? And how did you overcome the challenges you faced?
The hardest hill for me to climb was when my anxiety was taking a toll on my classwork. I overcame it by taking a step back, looking at the bigger picture, and realizing that maybe I wasn't truly doing what made me happy. I was in pre-med my first year and switched to education the next year and I knew immediately it was the right choice for me. I had the best support group of family, friends, and professors to help me through it, too.
What are your favorite OHIO Chillicothe memories?
My favorite memories are the lunches the University would feed everyone sometimes and just walking around campus in between classes when it was nice and sunny outside. My absolute favorite memories though are the friendships I've made at this college.
What's the one thing you would tell a new OHIO Chillicothe student not to miss?
I would tell them to go to sporting events. Something I wish I had done more is going to the basketball games or other sports events, and I would advise them to get more involved with the campus activities.