Commencement Spotlight: Nicholas Hawes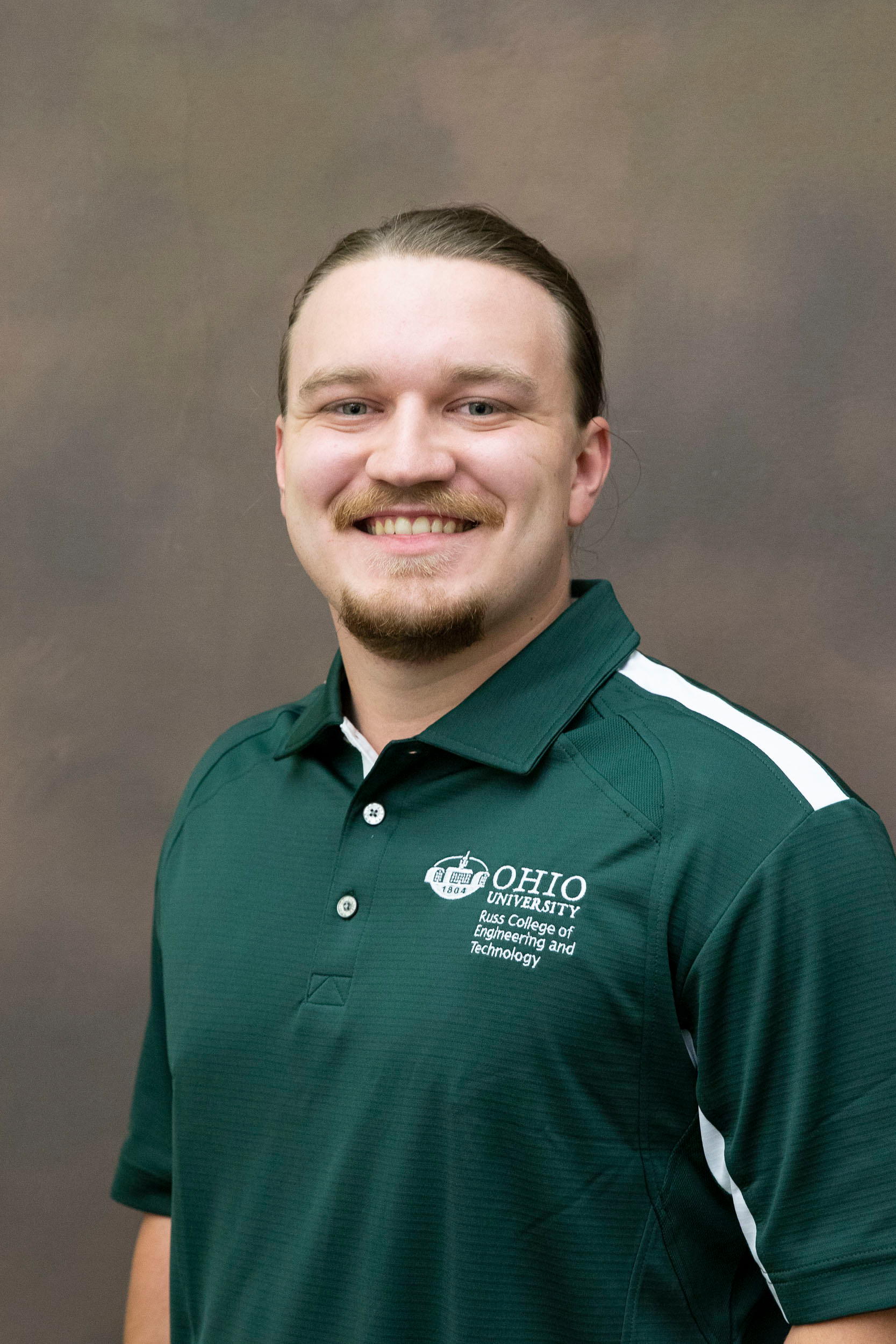 Nicholas Hawes
Russ College of Engineering and Technology
Engineering Technology and Management major, Business Administration minor, Project Management certificate and Lean Six Sigma certificate
The Plains, OH
 
What are your next steps or plans for the future?
I plan on taking a little bit of time off before I start working sometime this summer. I am currently in the process of deciding between a few different job offers, so I don't know where I'll end up yet but I'm excited for what's to come! 
What was your ah-ha moment at OHIO—that point where you said to yourself, "I've got this!"? 
Probably when I came back to in-person classes after having to go online because of COVID. I really did not enjoy all online classes and felt that I was missing out on a lot of good experiences in my classes, so when we came back to campus, I felt that if I could make it through all of that then I could make it through anything!
Why did you choose OHIO? 
Athens has been my home for my entire life, so it was a pretty easy choice! I love the campus and community here and was excited to spend a few more years in Athens with my family and friends.
Who were your favorite professors and how did they make an impact on your life?
While it's hard to choose favorites from the many great professors I have had, Zaki Kuruppalil stands out as one of the best. Dr. K makes his classes exciting and engaging because of his energy and enthusiasm and has always been available outside of the classroom to help with anything I needed. It is obvious that he cares about his students and truly wants the best for every one of them, and he does his best to help you succeed in any way he can. 
What was the hardest hill you had to climb (not counting Jeff Hill) at OHIO? And how did you overcome challenges or obstacles in your path?
The hardest part of my time here has definitely been when COVID hit. It really turned the whole college experience upside down and it required me to work extra hard to stay engaged with my education. A lot of my classes were not designed to be taken online, so I really had to make sure that I was reaching out to professors and asking questions if there was anything confusing or unclear due to the new format. Even though many classes were asynchronous, it helped me a lot to still schedule my day out and set specific times for work, breaks, and personal time. 
What are your favorite OHIO memories?
My favorite memories here were mostly made great by the people around me. I've found that I can look back fondly on things that seemed bad at the time, like studying for a test or working on a project in the computer labs all night long, because I had some great people to share those memories with. Playing basketball at Ping, eating at the dining halls, or going to labs would all not have been nearly as fun if I didn't do it with friends! 
What's the one thing you would tell a new OHIO student not to miss?
Everything! OHIO is an amazing opportunity to have a lot of great experiences, so the best advice I have is to try as much as you can. If you see a club or a group that you think even sounds interesting, go to a meeting and try it out. It's a great way to get out of your comfort zone and try things you might not get a chance to try again in the future.