Creative writing graduate wins Hollis Summers Poetry Prize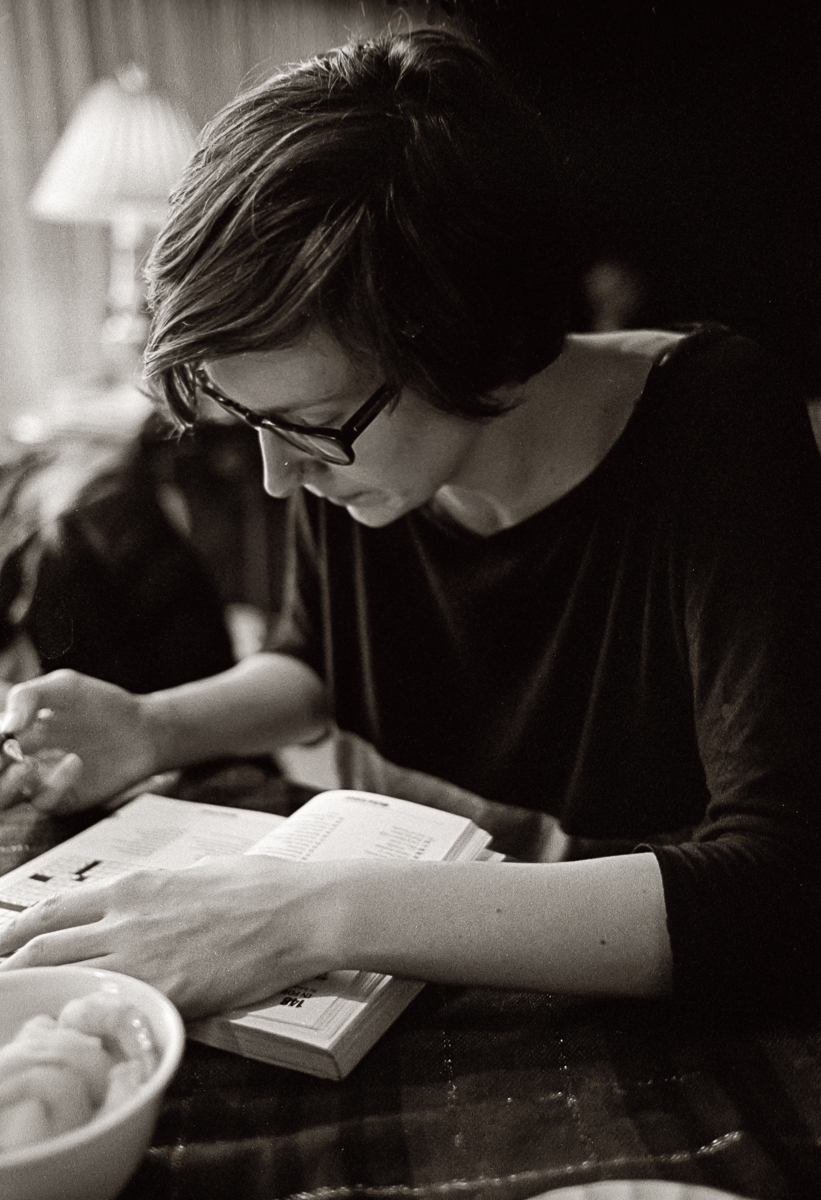 Photo by Kent Corbin
The Ohio University Press is pleased to announce Katie Berta (Ph.D., '17) as the latest winner of the press' Hollis Summers Poetry Prize. Berta's winning manuscript is titled "Retribution Forthcoming." The poet received her Ph.D. in English (creative writing) from Ohio University and is currently the managing editor of "The Iowa Review."
The Hollis Summers Poetry Prize is named for the distinguished poet who taught for many years at Ohio University and made Athens, Ohio, the subject of many of his poems. The annual prize has been awarded since 1997. Winning poets receive $1,000 and publication of their manuscript by Ohio University Press.
The final round judge for this year's prize was award-winning poet Claire Wahmanholm, who selected the winner from ten anonymous finalists. The prize's series editor is poet Sarah Green (Ph.D. '15).
Berta says, "I feel so honored and grateful—to judge Claire Wahmanholm, to series editor Sarah Green, and to the folks at Ohio University Press—to have received this award."  
"I never could have written this book without having studied at OHIO," Berta attests. "Most of the poems contained in it were written during my Ph.D. studies or in the years directly following my graduation, and they reflect the concerns that became primary to me during my time there, like women's bodily autonomy, class conformity, and the lives of animals." 
Although Berta lives out of state, she acknowledges, "it is a sweet thing to publish this book with a press that is housed in the place that facilitated so many of these poems' production—and that is rooted in Appalachian Ohio, where much of my family lives."
"Retribution Forthcoming" is Berta's first book. It will be published in April 2024 to coincide with National Poetry Month.
The Ohio University Press was incorporated in 1947, formally organized by Ohio University President Vernon Alden in 1964, and has since established itself as a leading publisher of books about Africa, Appalachia, the Midwest, and many other topics. Its books are regularly covered by prominent national and international news and review media, and frequently appear in academic and literary journals.