Ohio University Heritage College of Osteopathic Medicine among Top 50 in the U.S. for primary care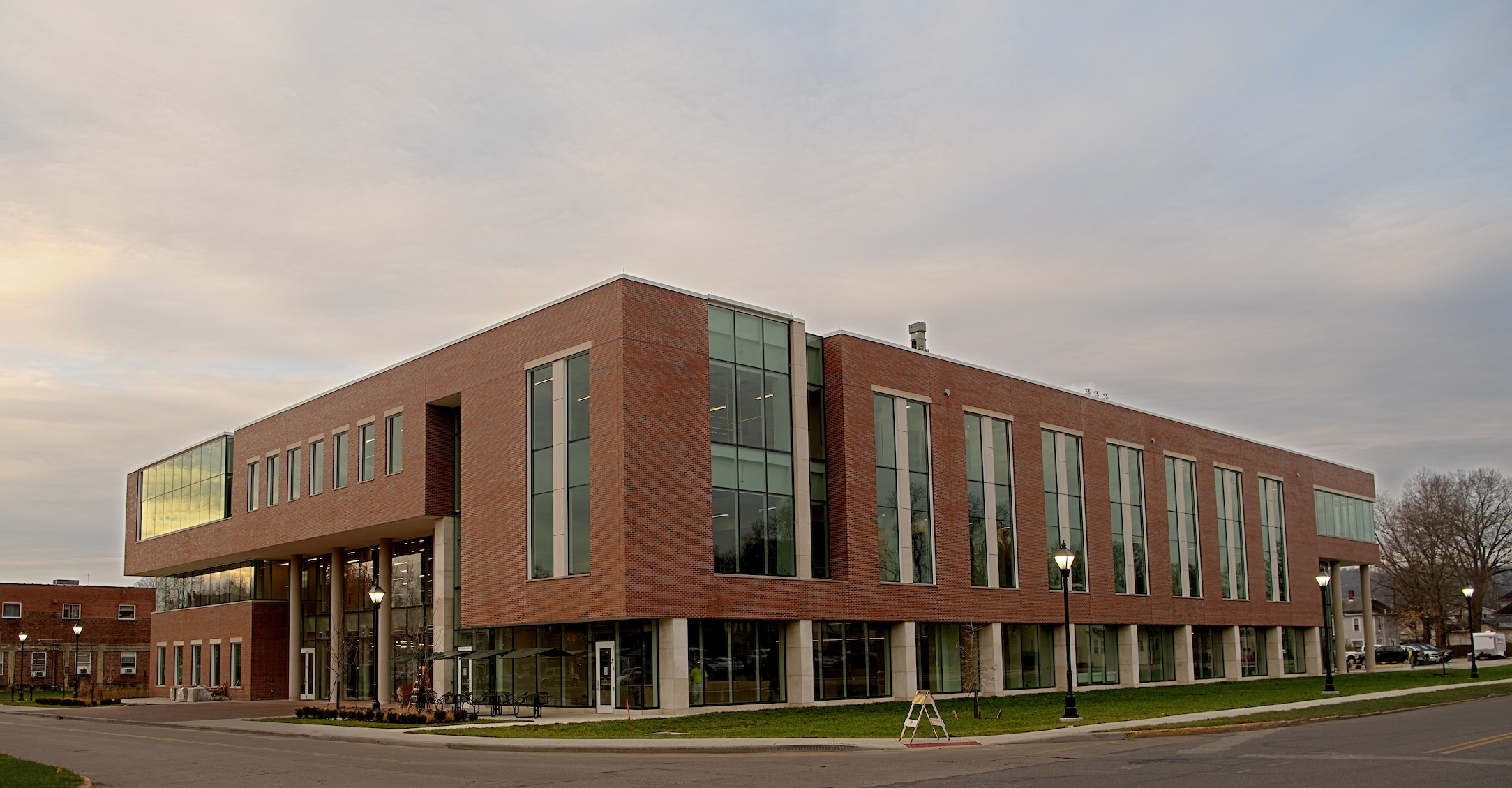 Ohio University's Heritage College of Osteopathic Medicine has been ranked among the Top 50 best medical schools for primary care in the 2023-24 Best Medical Schools: Primary Care rankings by U.S. News & World Report. The rankings, released May 11, place the Heritage College No. 49 in the country and No. 2 in the state of Ohio. 
U.S. News considers the medical schools' quality as assessed by peers and residency directors, student selectivity, faculty resources and primary care production in its rankings. Over the last decade, the Heritage College has grown to be the largest producer of primary care physicians in the state of Ohio and among the Top 25 nationally. 
The Heritage College enrolls approximately 1,000 students at its three campuses in Athens, Dublin and Cleveland with more than half of its graduates going on to residencies in primary care. The Heritage College's goal is to enroll 95 percent of its students from the state of Ohio with the hope that its graduates will help meet the high need for care in state.
"Being ranked among the Top 50 medical schools in the country for primary care is meaningful not only because it speaks to the high caliber of our students and faculty but also because it shows that we are meeting our mission," said Heritage College Executive Dean Ken Johnson, D.O. "We built the Heritage College to make a real difference in care access and care quality across the state. This ranking is proof that we are meeting that goal." 
Ohio's healthcare workforce is further supported by Ohio University's College of Health Sciences and Professions, which is among the Top 5 largest health-focused colleges at any public university in the country. The university produces more health professionals than any other university in Ohio. Learn more at ohio.edu/health.