Alexander uses project management to develop excellence in leadership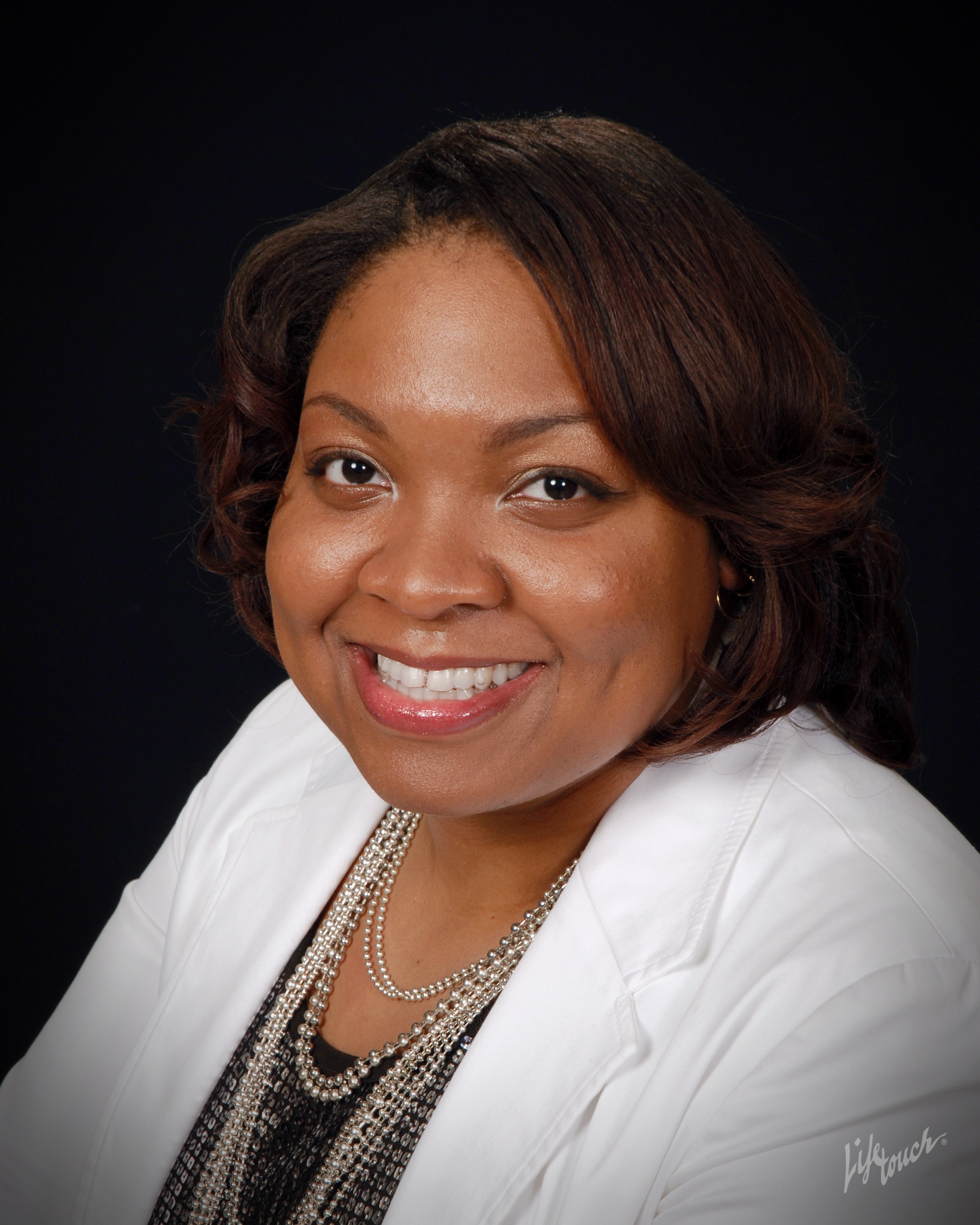 "I was at a point in my career where I wasn't quite sure what the next step was, so I started searching job descriptions on LinkedIn. Ohio University's Master of Science in Project Management (MSPM) was a hit during my search. Curious in what that meant exactly, I clicked on the link and dove in. My excitement grew as I read, thinking, 'this is it—I think this is exactly what I was looking for,'" Andrea Alexander, MSPM student, said.  
On her quest for the next step in her career, Alexander felt drawn to jobs with project management characteristics. She wanted to expand her skillset to become a well-rounded leader and manager, which attracted her to OHIO's MSPM. Prior to enrolling in the program, Alexander oversaw one division, the RTV division, for ShinEtsu Silicones of America, Inc. While in the MSPM program, Alexander quickly developed skills in project management, which created a promotional opportunity for her. Today, she works as the product development and technical service manager for the RTV, HTV and LIMS divisions at her company. 
"My greatest success as a manager since joining ShinEtsu is fostering a self-sufficient environment where people not only enjoy coming to work but perform duties with the desire to exceed expectations and are curious and self-motivated. This has led to new products that out-perform current commercial products, more cohesive group interactions and overall high morale," Alexander said. 
Alexander has been able to make an impact in her role by embracing the ten knowledge areas of project management— project integration management, scope management, time management, cost management, quality management, resource management, communications management, risk management, procurement management, stakeholder management— in both her personal and professional life. The MSPM curriculum has exposed her to opportunities to learn about these areas in theory and in practice, but the class that has impacted her most has been PM 6500, Change and Risk Management.  
"This is a course that should be a requirement for every graduate program as it teaches tools that are valuable regardless of discipline. Change and risk are constant throughout your personal and work life, so having the tools to properly navigate what that means is an invaluable skillset," Alexander said.  
In addition to the coursework, Alexander has felt immensely supported by the program's faculty and staff. Between their dynamic discussions, thoughtful coursework and dedicated support, faculty members like Neil Littell, associate professor and director of Graduate Project Management Programs, Amy Taylor-Bianco, professor of management; and Elizabeth Guarino, associate director of Graduate Career Management and Engagement, stood out as key mentors for Alexander. Her mentors and professors were able to create a learning environment that was enriching, engaging and interactive even in a virtual environment.   
"Never have I been through a program steeped in such care and verve. When Ohio University says, 'Forever OHIO,' they mean it!" Alexander said.  
Though faculty mentorship and support has been a highlight for Alexander, what she loves most about project management is that it is not singular. Since the career path, and thus the program, involves understanding a multitude of perspectives, project managers become well-rounded individuals with the tools to be successful in any industry. 
"Regardless of students having an actual project manager job title or not, the tools learned in this program are applicable in many situations, especially managerial roles and it is helpful for understanding the best way to interact with the c-suite," Alexander said.  
Alexander hopes to continue her path in the field and ultimately advance to the highest level of leadership in the product development and technical industry.
In addition to her career and education, Alexander stays busy as a professional organist and pianist, but she plays over 40 different instruments. She also identifies as a gamer and a cosplayer. She enjoys crafting her own costumes and is currently working on a custom Mandalorian costume, The Armorer, and a Dr. Doom mask.