Four OHIO students selected for prestigious International Research Internships
Published: April 14, 2021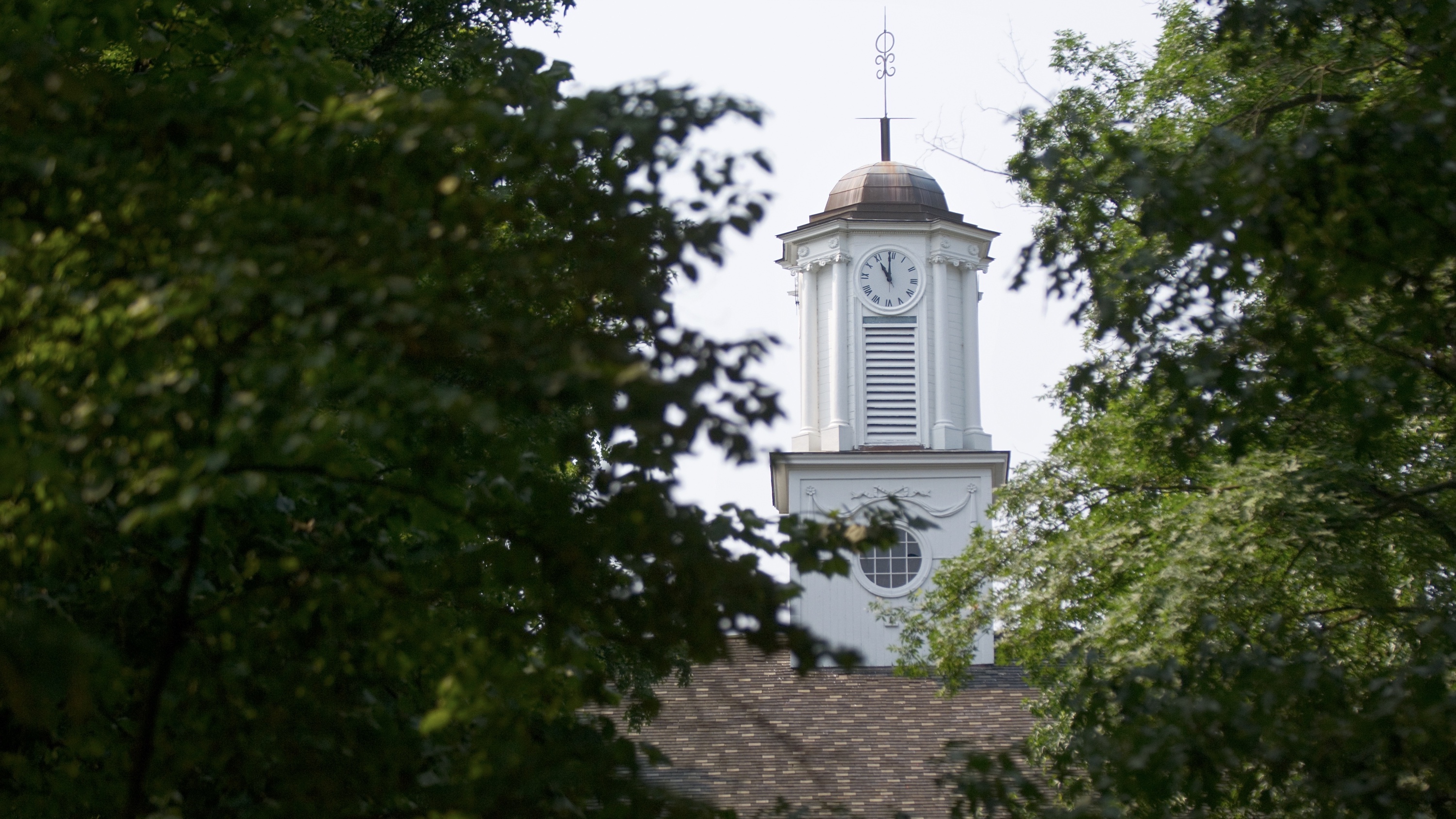 Four Ohio University students were selected as recipients of the Deutscher Akademischer Austauschdienst (DAAD) Research Internships in Science and Engineering (RISE) Germany program, a program that offers internships in Germany for undergraduate students from North America, Great Britain and Ireland and connects students with doctoral students and researchers who serve as mentors in Germany.
"We're so proud of the amazing work our students continue to do and for their achievements with the DAAD RISE program," director of the Office of Nationally Competitive Awards Christopher Lewis said. "Their dedication to building international relationships and furthering their research will not only help them accomplish their goals but make an impact on the world as a whole."
This year's recipients include:
Russ College of Engineering and Technology student Sophia Almanza, who was offered an internship at

RWTH Aachen University in Aachen, Germany;

Russ College student Courtney Fularz, who was offered an internship at Hochschule Kaiserslautern University in Pirmasens, Germany, studying how to reduce contamination during wine bottling;

Russ College student Jeanette Miller, who was offered an internship at

the 

Institute of Lightweight Engineering and Polymer Technology (ILK)

in Dresden, Germany, exploring experimental validation of a new fatigue model for composite materials in light weight structures;

Honors Tutorial College mathematics student Arabella Hunt, who was offered an internship with Otto von Guericke University in Magdeburg, Germany, working on a mathematical modeling project that simulates the effects of Childhood Acute Lymphoblastic Leukemia.
Due to COVID, last year's DAAD RISE recipients were unable to participate in their internships in Germany; however, some were offered the opportunity by their respective internships to participate this year and others reapplied for the program in hopes to participate this summer.
As COVID numbers decrease and international travel slowly begins again, some of this year's DAAD RISE recipients are able to travel to Germany to participate in their internships, although this is unfortunately not the case for all of the students.
Students whose internships are allowing them to travel to their companies are coordinating with the OHIO Office of Global Opportunities and the German Embassy to ensure travel amid continued international COVID restrictions.
DAAD RISE offers 300 scholarships a year for students to gain valuable experience working at some of the top German universities and research institutions. Students are matched with a host university or institution based on their area of study and are provided with housing assistance and a monthly stipend to help cover living expenses.