MDIA professor publishes research on health agencies' use of Instagram during COVID-19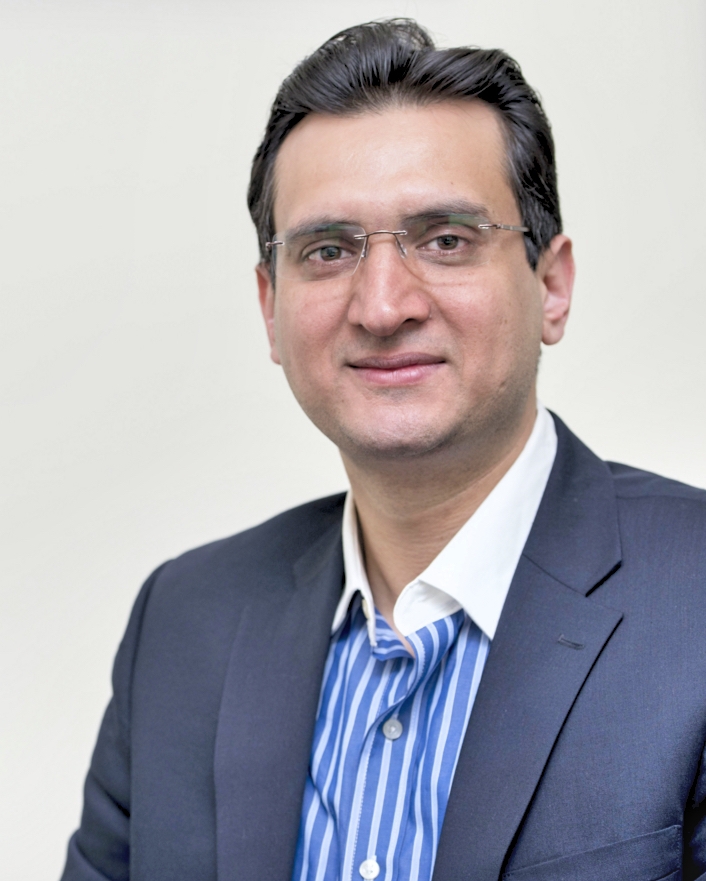 Dr. Laeeq Khan, director of the Social Media Analytics Research Team (SMART) Lab in the Scripps College of Communication and associate professor in the School of Media Arts and Studies, has co-authored a new study in the International Journal of Disaster Risk Reduction.
The paper, "Public health agencies outreach through Instagram during the COVID-19 pandemic: Crisis and Emergency Risk Communication perspective," was written with Aqdas Malik and Annabel Quan-Haase, and can be accessed online.
"The COVID-19 pandemic has impacted everyone across the globe," Khan said. "Having a keen interest in how users engage online with health-related messaging, I got interested in exploring whether that messaging is effective. Pictures are one of the most engaging ways of engaging audiences and especially during pandemic, the use of Instagram by major health agencies holds great importance especially for younger audiences who are avid users of the site."
The study employed the Crisis and Emergency Risk Communication framework to examine how leading health agencies use Instagram for communicating and engaging during the COVID-19 pandemic. Instagram posts by the World Health Organization (WHO), the United States Centers for Disease Control and Prevention (CDC), the International Federation of Red Cross and Red Crescent Societies (IFRC), and the National Health Service (NHS), UK, were evaluated based on qualities like gender depiction, theme and engagement indices.
The study found that celebrity, clarification, and infographics inspired "an overwhelming level of engagement," and concluded that Instagram can be a powerful tool for health organizations.
"Marketing messages through influencers on social media holds great promise even for health messaging," Khan said. "High engagement levels were also seen when infographics were posted, thus highlighting the importance of good data visualization." 
Additionally, the researchers determined health organizations can use social media to provide accurate information, direct users to credible sources, and serve as a fact-check for false information.
"When done right through proper involvement of influential figures, more users can be engaged especially when such messaging is crucial for the overall health," Khan said. "The COVID-19 pandemic has further enhanced the role of social media in not only providing credible and timely messaging but also dispelling myths and countering misinformation."