The Athens International Film + Video Festival returns April 1-7, 2022
Published: March 17, 2022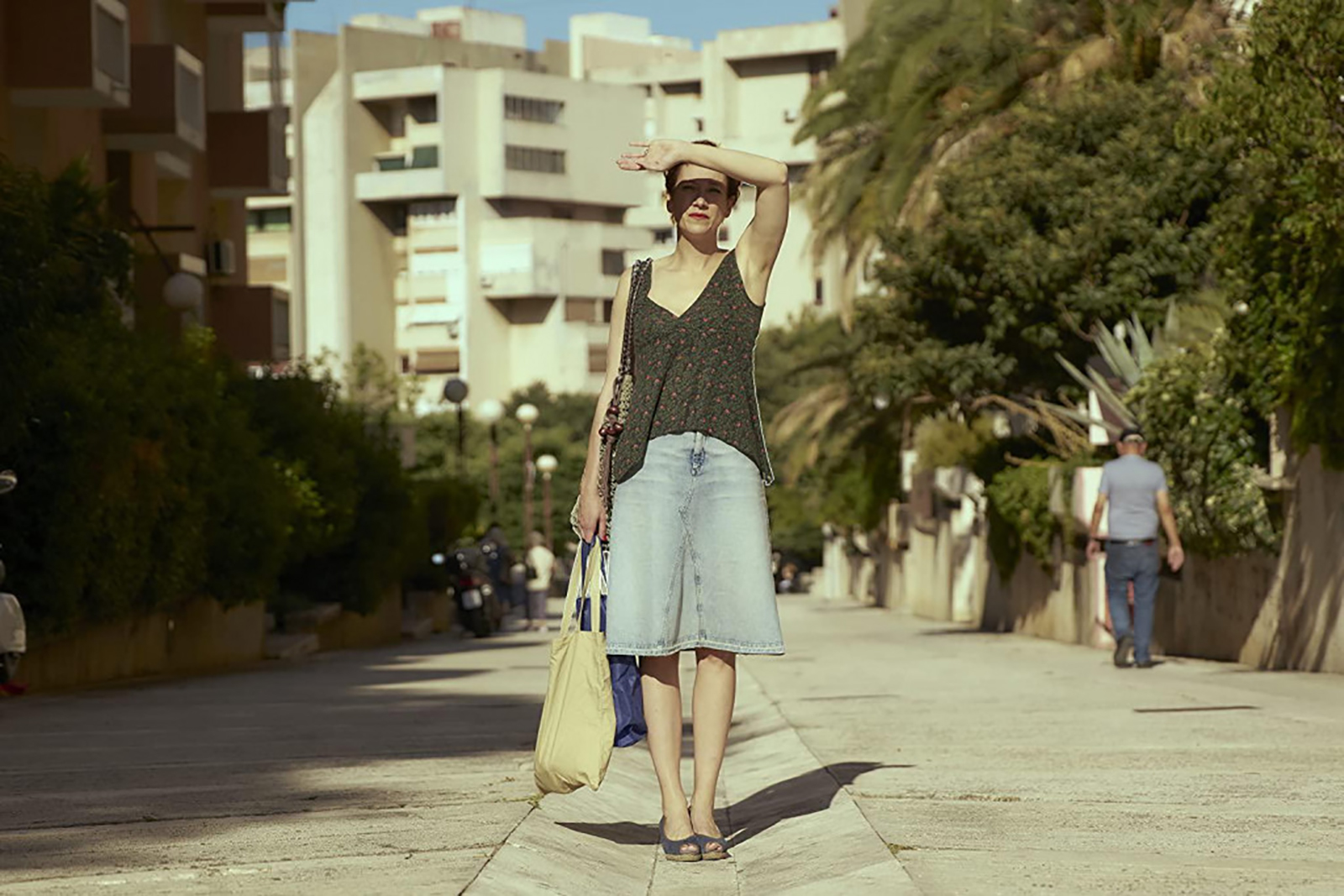 Danilo Šerbedžija
From April 1-7, 2022, The Athens International Film + Video Festival (AIFVF) will present over 260 films representing over 60 countries in competition at the historic Athena Cinema in uptown Athens. This year's festival will also feature an array of special events and screenings.
AIFVF's visiting artist lineup includes Ohio University Film alumnus Danilo Šerbedžija serving as the head of the feature film jury and presenting his film, "Tereza 37" on Tuesday, April 5, at 7:30 p.m. On Friday, April 1, at 7:15 p.m., for opening night, the festival will present the experimental and genre permeable work of Baltimore-based filmmaker Meredith Moore. On Monday, April 4, at 7:15 p.m., current Studio Museum of Harlem Artist in Residence Cameron Granger will present his community-engaged video art, and  on Wednesday, April 6, at 5:15 p.m., festival alumnus J. Makary will present their dance-based and choreographic works of feral editing.
Over the seven days, more than 20 feature length films and around 250 short films from across the globe will screen and compete in the annual festival, with the winners chosen by the independent jury. Cash prizes and awards, including Academy Qualifying status, will be given in select categories.
Founded in 1974, AIFVF been presenting the best in international film for 49 years. Known globally as a festival that supports cinema from independent, underground, and marginalized populations, the AIFVF represents the values that we share as a community. It is a champion of justice and provides a voice for underrepresented artists and viewpoints on a global level. For over four decades, the AIFVF has embraced experimental, narrative, animation, short-form, feature length and documentary films from every corner of the globe.
AIFVF is administered by The Athens Center for Film and Video and is managed with the help of many students. The full schedule and ticket information is available at www.athensfest.org.
Please send requests for ASL interpreters and other accessibility requests to athensohiofilmfest@gmail.com by March 21, 2022. ASL interpreters will be provided for the two screenings of Sign the Show: Deaf Culture, Access & Entertainment on Friday, April 1, at 5 p.m., and Tuesday, April 5, at 7:15 p.m.