Office of First-Year and Student Transitions seeks student leaders
Published: November 9, 2022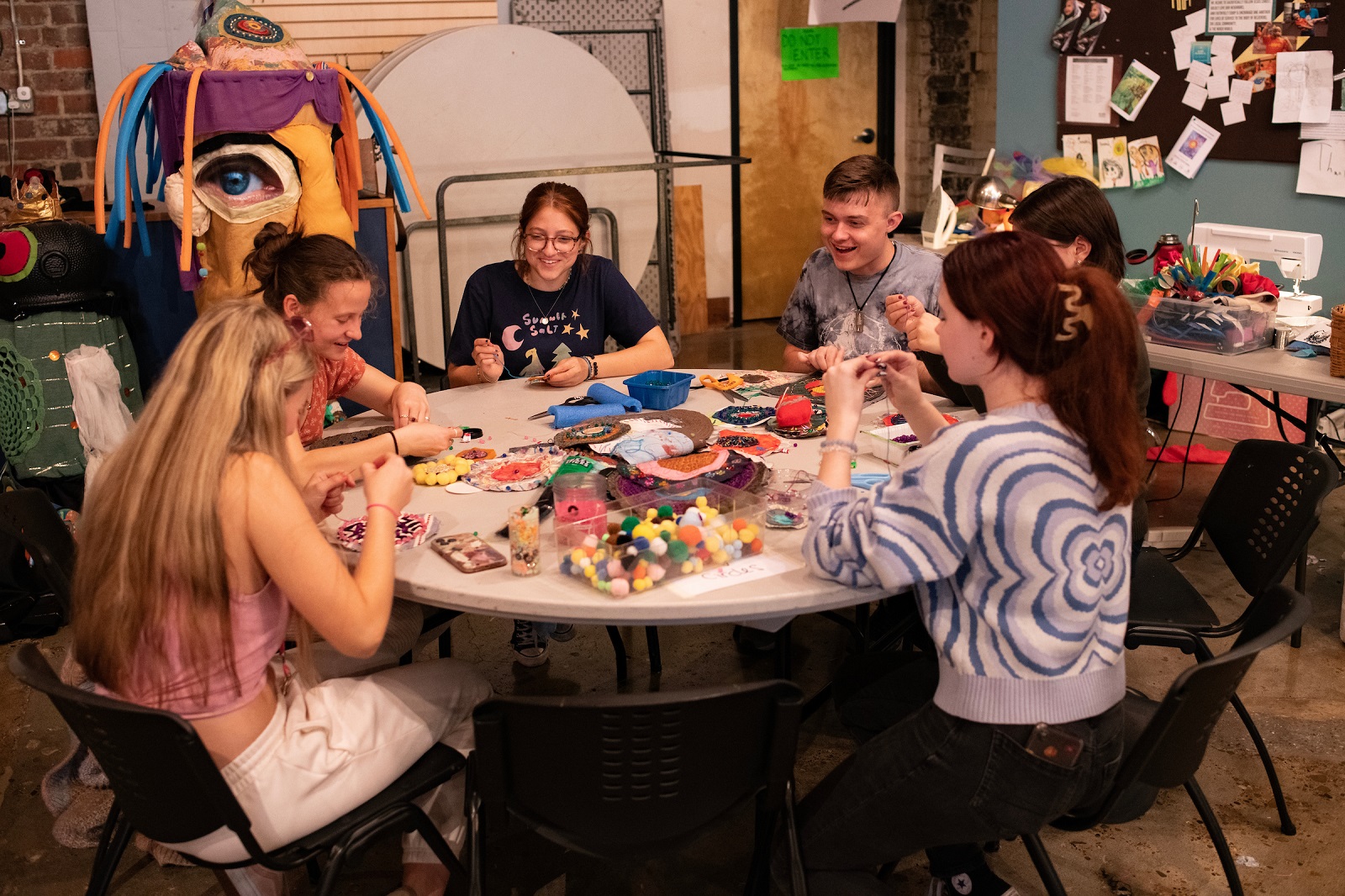 Ohio University's First-Year and Student Transitions Office is recruiting student leaders for positions supporting Learning Community Programs. These roles allow students to develop valuable leadership and organizational skills, support incoming students as they transition to college life, and deepen their connections on campus.
Sophomore Spanish education major Blue Campbell said being a part of a Learning Community means always being able to find a familiar face on campus and always having someone to talk to. 
"I love being a Learning Community Leader because I love supporting students in their first year as they develop lasting friendships," said Campbell. "The job is rewarding, but the relationships make the experience last for more than a semester."
"Learning Community Leaders play an important role in the first-year experience," said Barb Remsburg, director of Learning Community Programs. "These leaders bring critical student perspectives and insights to our Learning Communities and serve as valued peer mentors for their fellow Bobcats."
Learning Community Leader applications are due by Feb. 13. All current Ohio University students are eligible to apply. 
Help incoming students make a smooth transition to the Bobcat life. For more information, or to apply, visit the Learning Community website.