Computer science students design app to help children in foster care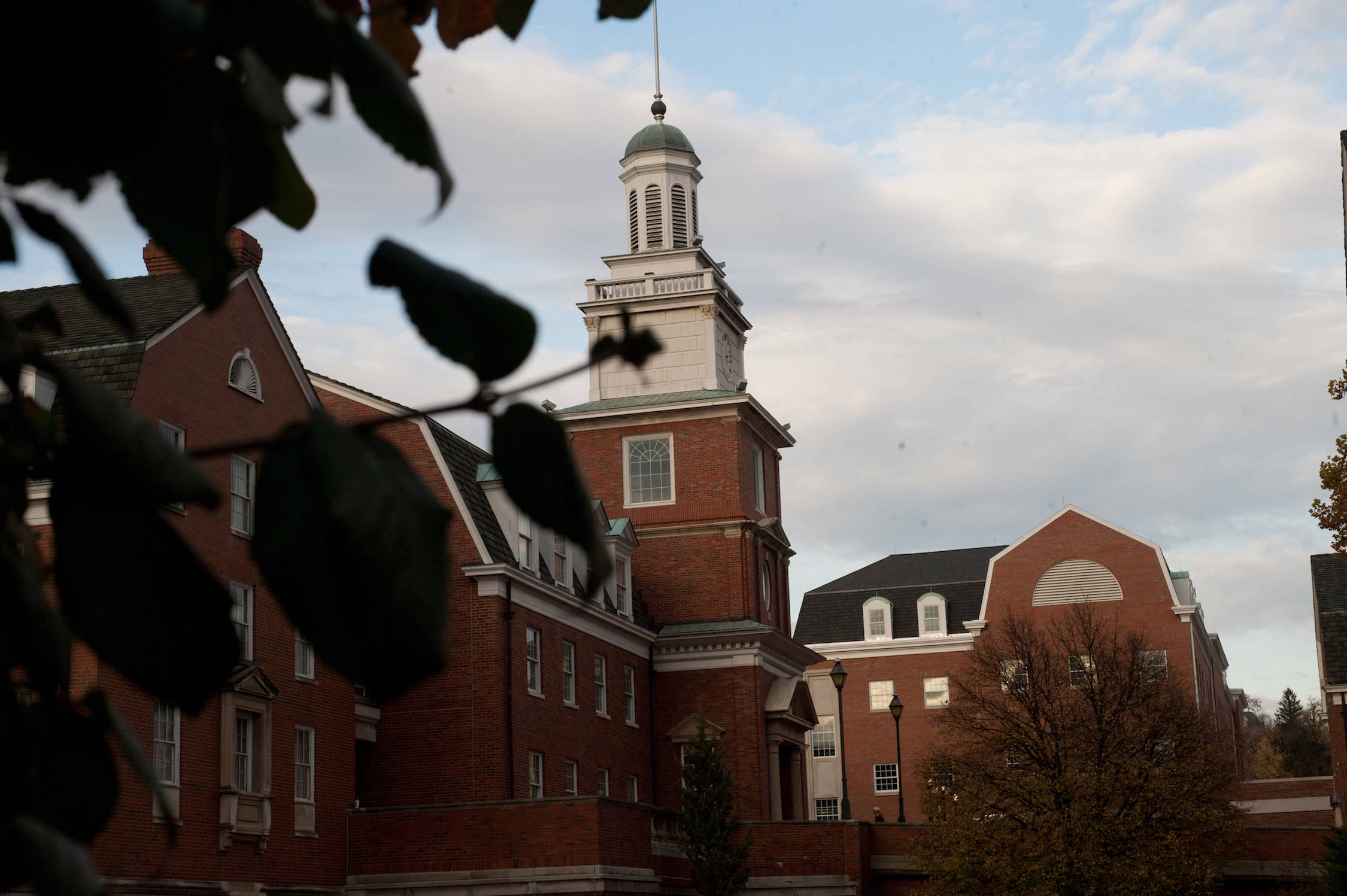 For many computer science students, their first real-world software development experience happens in their senior design course. Students Justin Garey, Liam Speakman, Kane Louderback and Alexander Nemecek worked on a project that not only gave them the opportunity to learn, but also the opportunity to make a difference.
In the senior design course, student groups first select a client with a software need. Over the course of the semester, the groups tailor their coursework and research to support their client's goals while simultaneously building a professional relationship with the client. Garey, Speakman, Louderback and Nemecek worked with "Fostering My Journey," a project that aims to support children in foster care.  
"The biggest reason for choosing the [Fostering My Journey] app was because we thought it would have the most impact on the community and one where we would be the most motivated to do our best work over the course of our senior year," said Nemecek.  
One of the common constants of a child's life is their memories. Many children can reminisce about their memories — their first steps, their first day of school, their graduation — with their loved ones through photos, videos and shared experiences. As children move through the foster care system, they often do not have access to photos and videos that mark key memories and milestones throughout their lives. The Fostering My Journey app aimed to address this problem.  
The team developed an app that serves as a repository for a child's memories. Each child has an account on the app, and their foster parent can upload photos and videos to the app, documenting the child's life for future reference. If the child moves to a new foster home, then their account will move with them, and their new foster parent will be able to add new memories alongside the previously stored memories. When the child is old enough, they will have access to their memories via their account.  
The prototype of the app offers three account types, one for the child, one for the parent and one for an administrative user, ideally this user is the child's caseworker. To encourage parents to upload new memories, there is a notification system in place to remind parents to upload at least once a month to ensure each child has many memories to access in their app. Additionally, the app offers a "birthday survey," which is a survey that becomes available annually for parents to document the child's interests, so a child can better understand how their likes and dislikes evolved throughout their childhood.  
"There are other in-app features including surveys and different themes tailored to the child, but the overall goal of the app is to allow individuals in foster care the luxury of being able to look back on their childhood," said Nemecek. 
The group worked together to create a final product that they were proud to present to their client, but the process did not come without challenges. The group had to navigate security concerns to protect the image and privacy of the children they hope to serve. Ultimately their app is a prototype, and the final app will comply with all laws regarding the protection of children in foster care.  
Despite the challenges, they have embraced their senior design project as an opportunity to grow and develop as computer scientists, but also an opportunity to make a difference. 
"I hope this has a positive impact on children in the foster care system. If the app can make a single kid happier when they get to see all their memories and reflect on their journey through the foster system, I will consider the app a success," said Louderback.