Di Wang, chemical engineering Ph.D. graduate, leads in research and leadership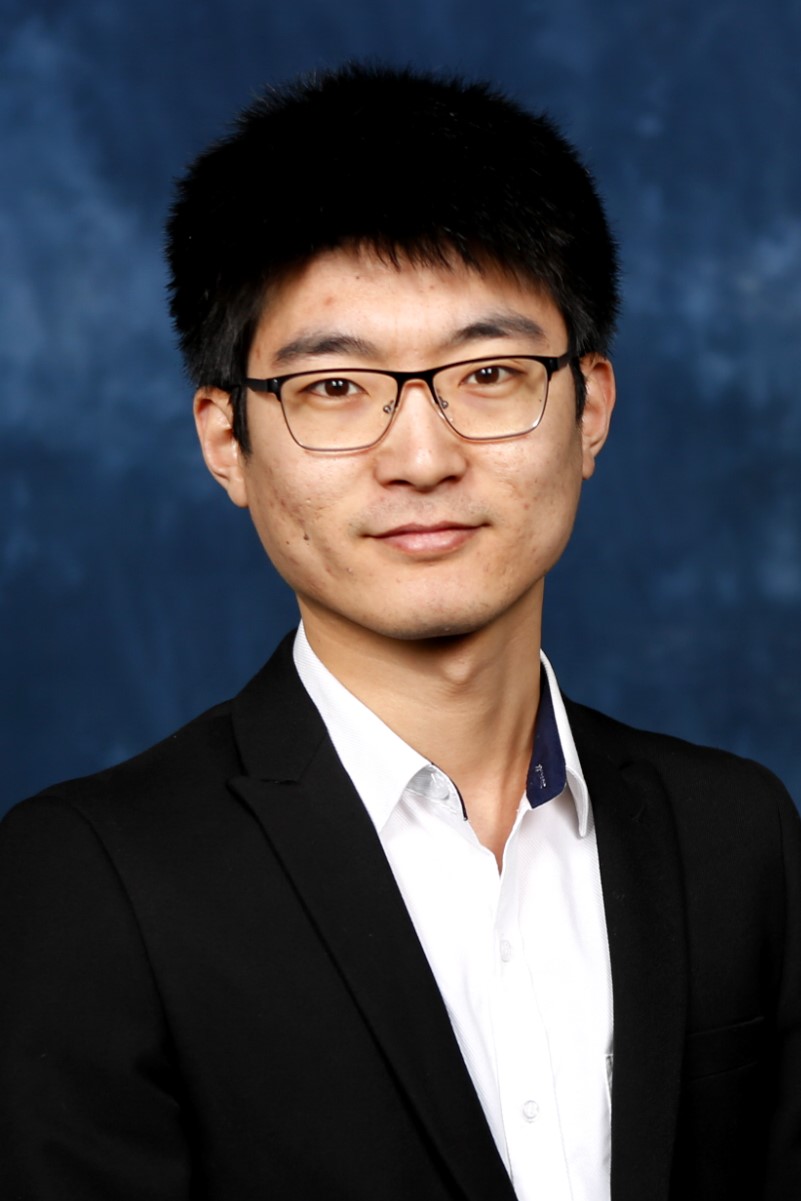 "All the papers I published at OHIO were valuable to me because they represented the hard work and the time I contributed to my Ph.D. work," explained Di Wang, a 2022 Ph.D. graduate in chemical engineering and 2022 winner of the Gustavus Edward and Gladys V. Smith Memorial Engineering Award. 
As a Ph.D. student, Wang published ten first-author journal papers with an average impact factor of 6.5, creating a lasting impact on the field of biocorrosion, corrosion affected by the presence or activity of microorganisms. Additionally, his commitment to biocorrosion was recognized through the Association for Materials Protection and Performance (AMPP) East Asia and Pacific-area Young Scholar Award and the AMPP Graduate Student Book Award. His success was not without challenges, though.  
Wang is most proud of the first paper that he ever published as an OHIO student, "Distinguishing two different microbiologically influenced corrosion (MIC) mechanisms using an electron mediator and hydrogen evolution detection." Wang completed and submitted this paper during his first year at OHIO, but it was rejected not once, but twice.
He improved upon the paper with the guidance and encouragement of his advisor Tingyue Gu, professor of chemical and biomolecular engineering. He resubmitted it for a third time to the top journal in the corrosion field, "Corrosion Science." After one and a half years, the paper was accepted. With the continued support of his advisor, this triumph not only showed Wang that he could overcome challenges in his research, but also allowed him to see the value of his work externally. Since publishing, his paper has been cited over 70 times. 
In addition to his own research, Wang served as an invaluable mentor to other students in his advisor's lab.  
"For his last two years at OHIO, Wang was instrumental in helping run the day-to-day operations of the lab after the group's postdoc left to become an assistant professor at Istanbul University. Di tutored other team members and he helped supervise two undergraduate researchers," Gu said.  
In fact, Wang said that his opportunity to mentor students in the lab allowed him to develop skills in multitasking, which have helped him to succeed in his current role as a postdoctoral researcher at Northeastern University in Shenyang, China. He is continuing his research in biocorrosion with Dake Xu, Ph.D. '13, with plans to continue to impact research in biocorrosion at a high level.