Innovation Center's 2022 Economic Impact Report highlights continued success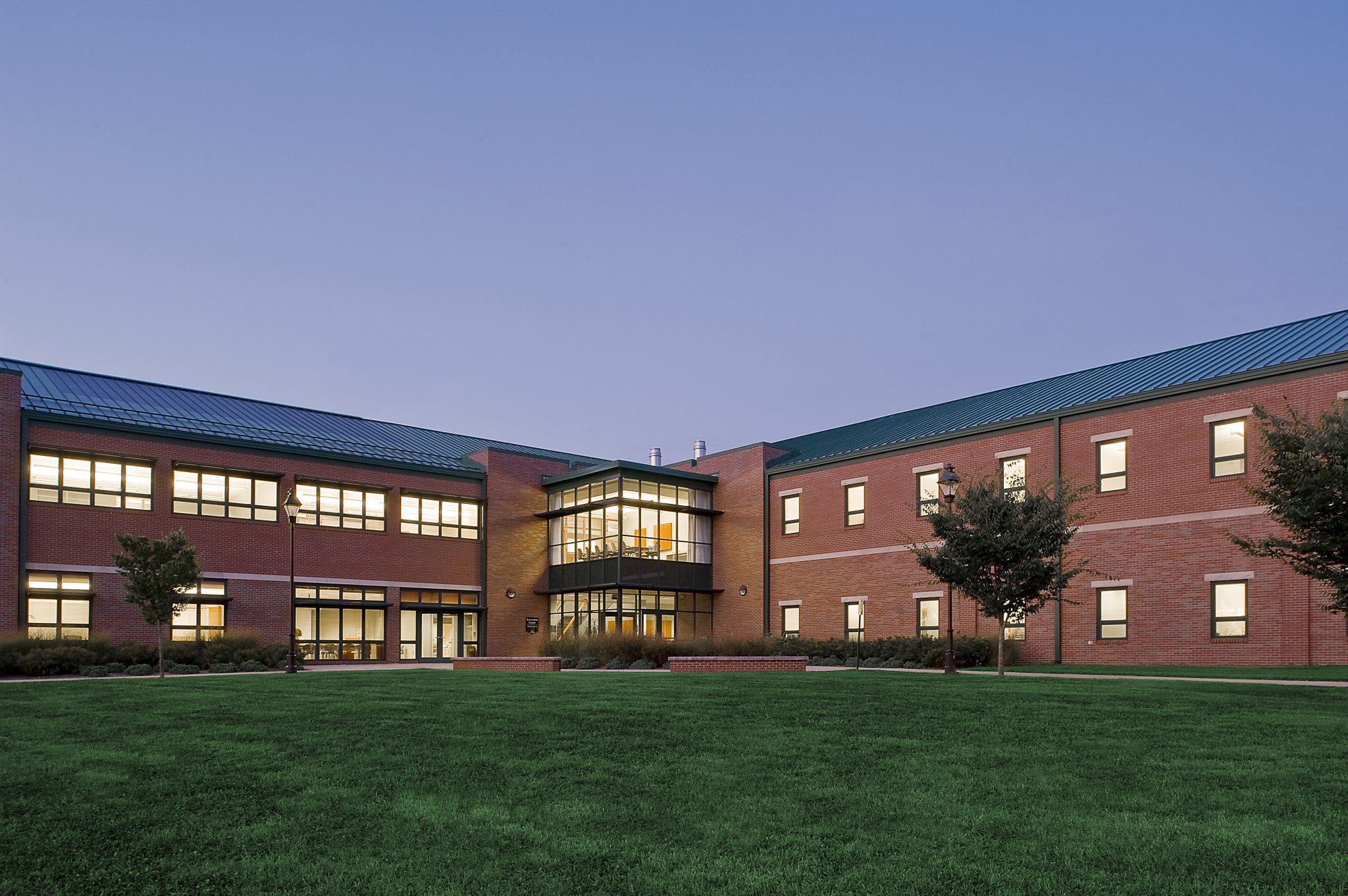 Ohio University's Innovation Center supported 158 jobs that generated an estimated $26.4 million in employee compensation and $66.6 million in economic output in Athens County in 2022, according to a new economic impact report.
Over the last seven years, the business incubator's employee compensation generated from its client companies is up 267 percent and the economic output is up 722 percent.
"The Innovation Center is a remarkable resource for our region, and we are so proud of the continued success the center has in supporting the growth and development of new businesses in southeastern Ohio," Ohio University President Hugh Sherman said. "The work the Innovation Center does is integral for local businesses and for stimulating economic growth in the community."
The Innovation Center's Economic Impact Report, conducted via a third-party analysis through the Athens County Economic Development Council, identifies the number of jobs, annual wages, and economic output directly associated with businesses supported by the Innovation Center. The report also estimates these businesses' indirect and induced effects on the Athens County economy.
"We congratulate our current and graduate clients on their success in building and growing their businesses." Innovation Center Director Stacy Strauss said. "We applaud their efforts and look forward to continuing to support them as they build and scale. Although the entrepreneurs and their staffs deserve all of the credit, it is heartening to see the aggregated positive results of our work each year through our annual report."
The Innovation Center, part of Ohio University's technology commercialization and entrepreneurial ecosystem, has supported entrepreneurs in southeastern Ohio since 1983 by providing business coaching and space for startups at its facility at 340 W. State St., Athens. It specializes in supporting technology or technology-enabled businesses from all sectors. It also provides virtual business support and networking services to university and regional entrepreneurs.
The Innovation Center is one of the few business incubators in the state of Ohio that provides adaptable wet lab spaces. Thanks to funding from the U.S Economic Development Administration (EDA), new state-of-the-art lab equipment has been purchased to advance client research and development. This upgraded equipment, which includes a plate reader, gel imager, microtome, and a larger autoclave, offers significant benefits to clients working in a variety of fields. With over $1M worth of all the lab equipment available to clients, along with a state-of-the-art monitoring system through Sonicu and fully secure lab spaces requiring key card entry, Innovation Center clients have exceptional lab facilities that advance their research and ensure they are in compliance with multiple regulatory pathways.
The 2022 economic impact analysis was developed by Athens County Economic Development Council utilizing JobsEQ, a software for computing economic impact.