Scripps expertise: The booming esports industry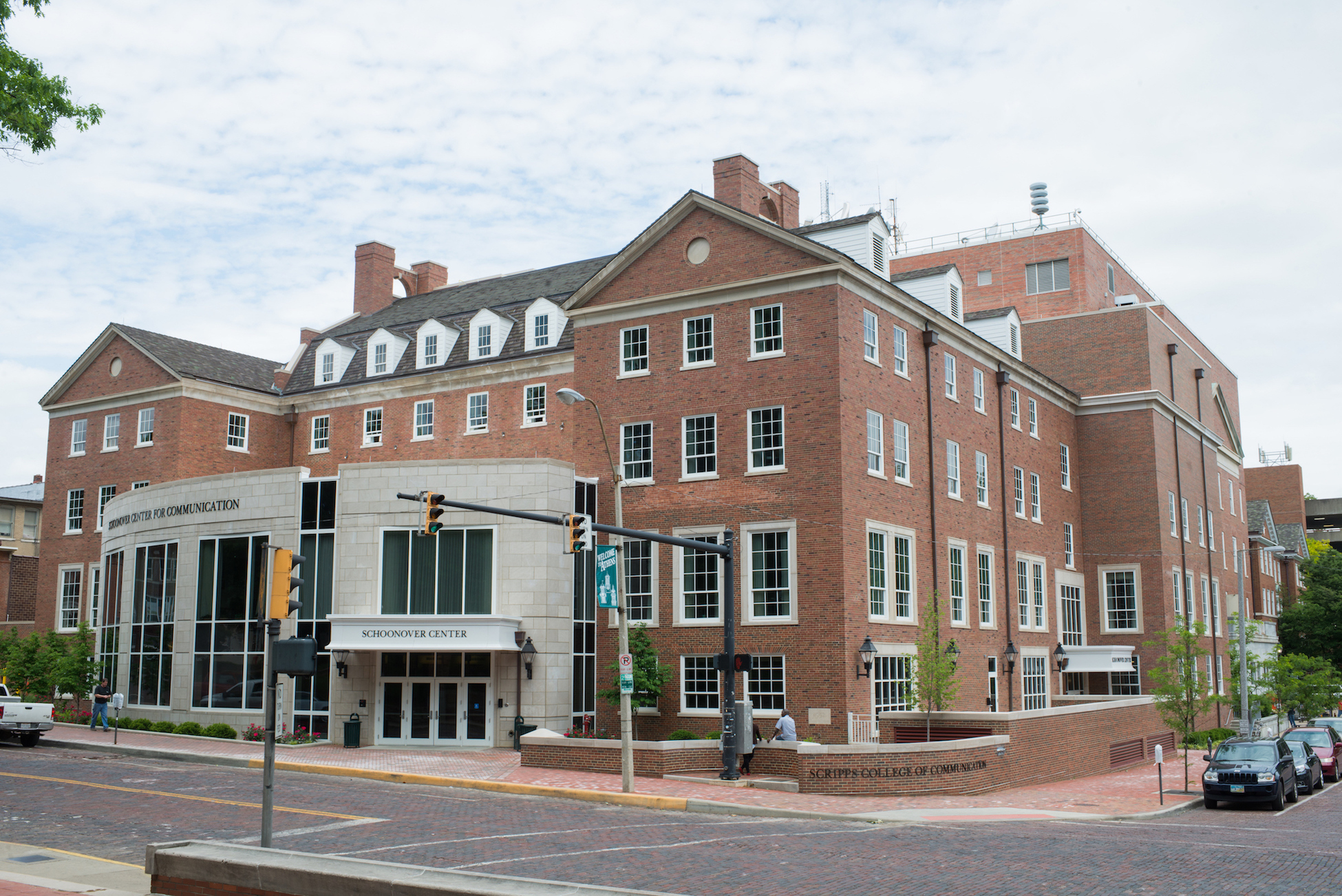 Ben Siegel
Each month, Scripps College of Communication graduate Ken Klein recaps trends and achievements across the college. May's installment was inspired by Dr. Jeff Kuhn's presentation to the Ohio Telecom Association on May 9 in Columbus. 
 
Video gaming exceeds all other student activities at Ohio University, according to OHIO Esports Director Dr. Jeff Kuhn. 
Ohio University opened its state-of-the-art 3,200 square foot esports facility in Scripps Hall in October 2022. President Hugh Sherman attended the opening, where he played the game Rocket League.
Currently the National Association of Collegiate Esports has more than 240 member institutions all across the country.
Ohio University's team competes in an esports league organized by the Mid-American Conference (MAC) and the Collegiate Call of Duty League, a national conference for the game Call of Duty.
Ohio University also offers an esports certificate.
 
 
Kuhn's Ph.D. thesis from OHIO focused on games as complex social spaces. He also earned a master's degree in linguistics and served in the Peace Corps.
Widely quoted, Kuhn spoke at the 2023 annual convention of the Ohio Telecom Association, sharing highlights about esports growth and how telecoms support this rapidly growing industry.
The global esports market is expected to expand at a compound annual rate of 21.9 percent from 2022 to 2030. Competitive video gaming has created new career opportunities such as esports announcing, streaming and team management, Kuhn said.
 
 
Could video games be used in classrooms to teach lessons such as vocabulary? Teachers could use games as a text like using books, movies or music, Kuhn wrote in The English Connection.
Some suggest that esports should be in the Olympics. Kuhn says not yet, citing "lack of a unified governing body."
"Esports is not a single game governed by a single international body. Instead, each international tournament in esports is governed by the owner of the intellectual property or by a tournament organizer in partnership with the esports title's owner," Kuhn explained.
Kuhn is regularly quoted by CQ Research (Congressional Quarterly), which publishes unbiased reports researched and written by seasoned journalists.