Yeong Kim selected for NEH-funded Rust Belt Humanities Lab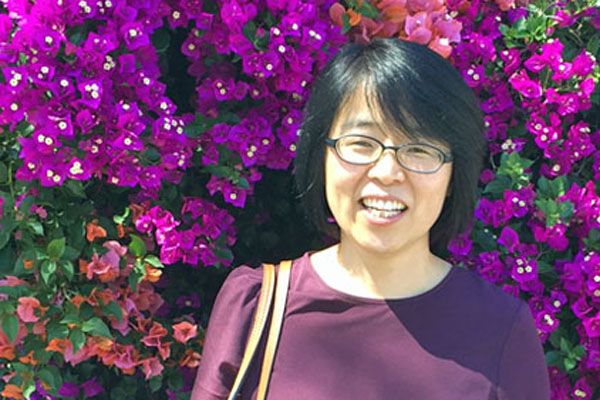 Yeong Kim, associate professor of geography in the College of Arts and Sciences, was selected to participate in the Rust Belt Humanities Lab, a two-week summer seminar for 25 college-level educators to focus on the people and places of the Rust Belt from June 4-18.
"I hope to incorporate what I learn from the workshop into my GEOG 3260 Urban Geography course, particularly the section on revitalization efforts in post-industrial cities across the Rust Belt," Kim said.
The lab, held at Ursuline College with the support from the National Endowment for the Humanities, works to tell the story of this region through the voices of its people. The Rust Belt is often overlooked as "flyover" country and part of an industrial past but now faces a more dynamic present. Educators at the summer seminar will create lesson plans suitable for use in undergraduate humanities courses, focusing on the importance of regional storytelling in fostering a sense of place. Participants will leave with new tools to equip their students to help shape the future of the region, identify and contribute to social solutions, and reimagine the role of the humanities within this sphere.
Organizers aim for this to be the start of a larger effort to create a Rust Belt humanities hub—telling stories and imagining solutions from within this region, a metonym for the interconnected issues of class, race, justice and education facing this country. Because so much of the United States' problems and promise converge on the Rust Belt, their work can be a model for ways to use the humanities to find new solutions, tell better stories, and empower students to imagine themselves as productive citizens within their rooted context.