Ohio University recognized by State of Ohio for its ongoing support of foster care-connected students
Published: September 12, 2023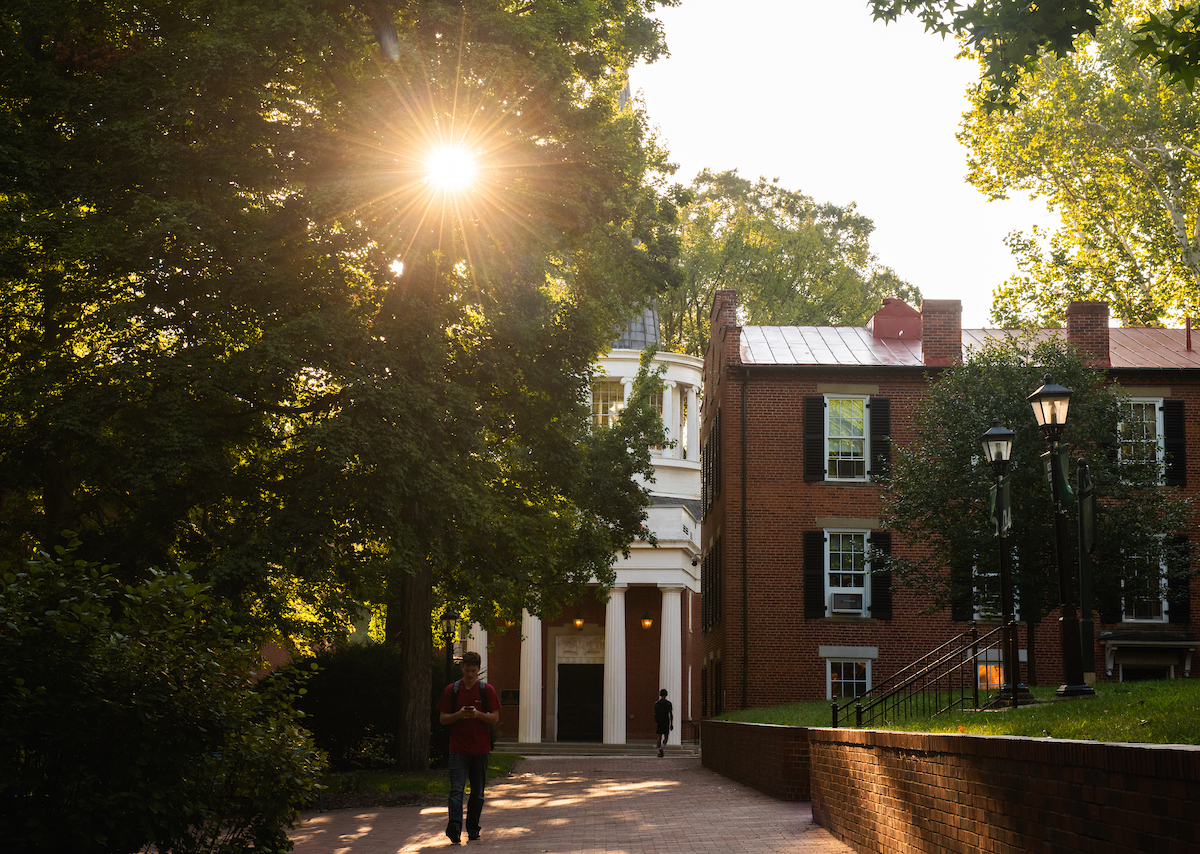 Ohio University has received a first-of-its-kind designation by the State of Ohio for its unwavering support of foster care-connected students.
The Ohio Department of Education has awarded Ohio University a special Ohio Reach Postsecondary Designation, making it part of an inaugural cohort of institutions to receive this accolade.
OHIO is one of 28 Ohio colleges, universities and technical centers to be recognized for its efforts in providing mentorship and designated campus liaison for students, connecting them to food, housing and other basic needs, and expanding their access to on-campus services.
"Ohio University realizes the vital role that student support plays throughout one's postsecondary education experiences and beyond," said OHIO's University College Dean Dr. David Nguyen. "Through the Ohio Reach designation, we look forward to providing focused programming that will best support foster care-connected students and help them achieve their definitions lifelong success."
Champions from units across Ohio University's campus supported this application. The Ohio Reach program in Athens will be headquartered within the Academic Achievement Center under the leadership of Dr. Elizabeth Fallon and Samantha Metzger.
Ohio Reach, administered through the Ohio Children's Alliance, plays a pivotal role in providing crucial resources to institutions of higher education, child welfare agencies and foster care alumni striving to achieve academic success.
"Ohio takes pride in offering diverse opportunities when it comes to higher education options, and in making those available to all students," said Ohio Department of Higher Education Chancellor Randy Gardner via a press release. "This designation, similar to our Collegiate Purple Star designation for military-connected students, recognizes those colleges, universities, and Ohio Technical Centers that go above and beyond to support those students with foster care connections."
Additional details about the Ohio Reach Postsecondary Designation, including a map of all state awardees, are available online.