Funds available to support experiential learning at OHIO
Published: September 14, 2022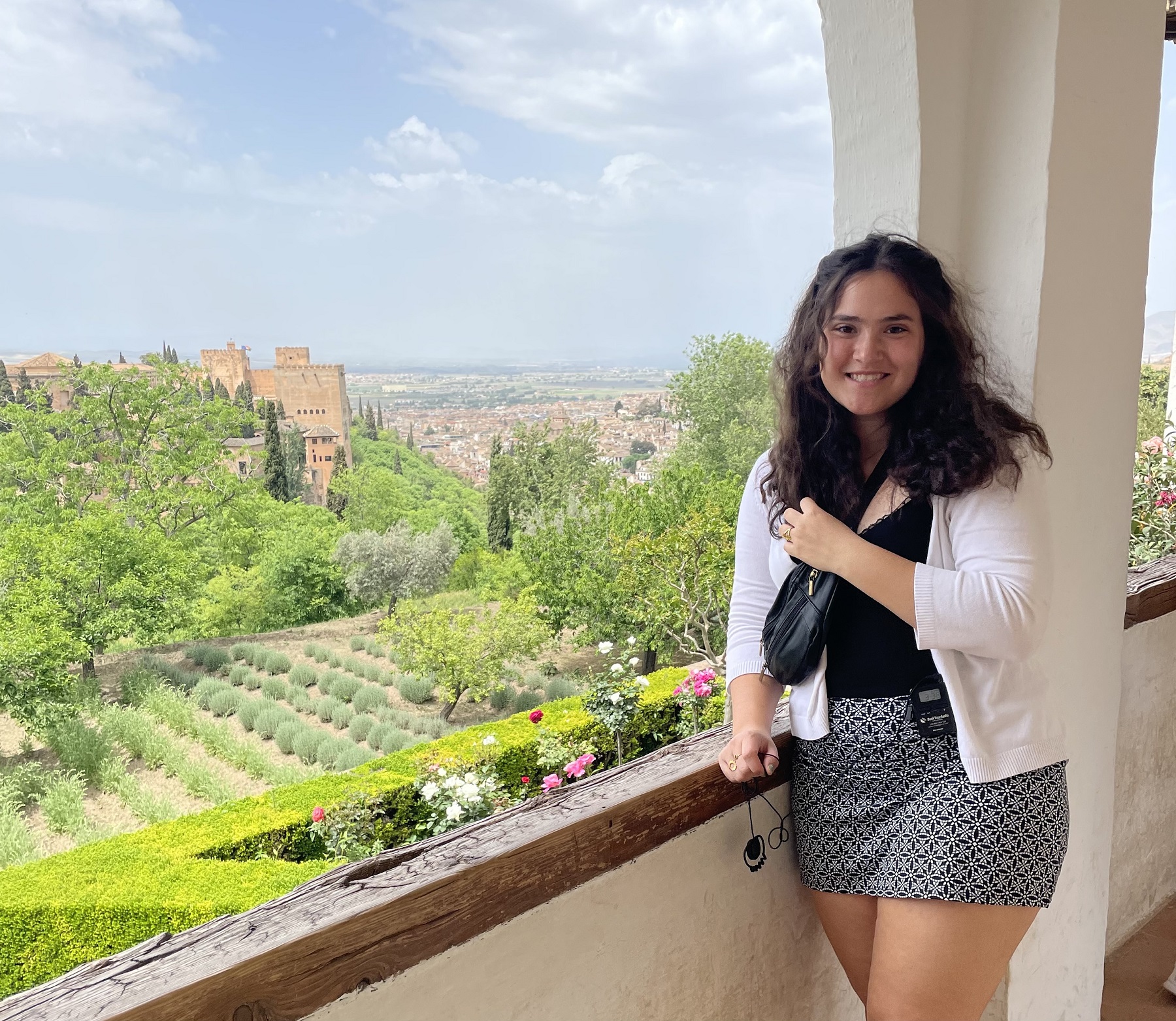 The Center for Advising, Career and Experiential Learning seeks to expand access to experiential learning opportunities through stewardship grants and student awards. Open to faculty, staff and undergraduate students in Athens and all OHIO regional campuses, these experiential learning awards and grants are supported by the Career and Experiential Learning Fee that Ohio University adopted in Fall 2018.
Last spring, the stewardship grants and student awards supported a variety of immersive experiential learning opportunities. OHIO Lancaster's Dr. Kevin Cordi and Dr. Pamela Kaylor were awarded funds to support their project, "Equity Addressed out of the Box—Allowing Voices to be Heard: Student Ambassador Social Justice Project."  
This fall, Ohio University faculty, students, and the surrounding community are invited to meet throughout the semester to investigate social justice issues of equity and inequity in the criminal justice system. This project includes a book discussion group, film screening, speakers and panelists, and the collecting of stories for the Story Box. Students serve as organizers and facilitators, as well as participants and volunteers.
"The project is unfolding in a way that has surpassed our initial vision and has expanded to give our students even richer opportunities while at the same time being able to connect with regional communities to offer phenomenal speakers with amazing stories to share," said Dr. Kaylor. "We are very grateful to the Office of Experiential Learning for their inspiration and the Stewardship Grant and to all our generous sponsors and partners for this initiative."  
More information on this project, including details on featured speaker, Anthony Ray Hinton, author of "The Sun Does Shine," see the Social Justice Speaker Series web page. 
OHIO Honors Program student Alyssa Cruz, a sophomore journalism and Spanish major in the Scripps College of Communication and the College of Arts and Sciences, used her spring award to help fund her Spanish Language and Culture in Toledo summer trip through the Office of Global Opportunities.
"Of course, I had learned a lot about Spain and Spanish history and culture prior to my trip, but nothing compares to living and experiencing the culture every day," Cruz said.
Shania Huffman, a senior music production and recording industry major in the Scripps College of Communication, used her award to help fund her OHIO-in-LA internship. 
"My time in Los Angeles, California with the OHIO-in-LA program has been nothing short of transformative," Huffman said.  "I began college with the sole intention of getting an internship at a recording studio, and I could have never dreamed of having an internship in Los Angeles (the pinnacle of all things media and music. In addition to career feats, the program has really helped me develop confidence and squash insecurities. I did not think for a second that I would ever have the courage to move across the country for over two months, to do some of the assignments required on the program (specifically speaking in front of the class and giving pitches), or overall be able to cope with being so incredibly busy all the time. I found myself saying 'yes' to things in L.A. that I would normally say no to back home."
Students may apply for any amount between $100 and $1,000 to support one of six types of experiential learning opportunities: internships, research, creative activity, community engagement, study away and leadership opportunities. These experiences may take place in a course, such as a field study, or they may be offered through co-curricular programs, such as an alternative break trip or a student organization.
OHIO faculty and staff can apply for grants of up to $5,000 to support new and expanded experiential learning opportunities. The fall proposal submission deadline for stewardship grants and student awards is October 14, 2022. Award recipients will be notified on November 18. Awarded funds will be available to recipients for 365 days from the date of approval.
For more information about experiential learning at OHIO and to apply for funding, visit the Experiential Learning website.