DMPTool now available for OHIO researchers
Published: January 21, 2023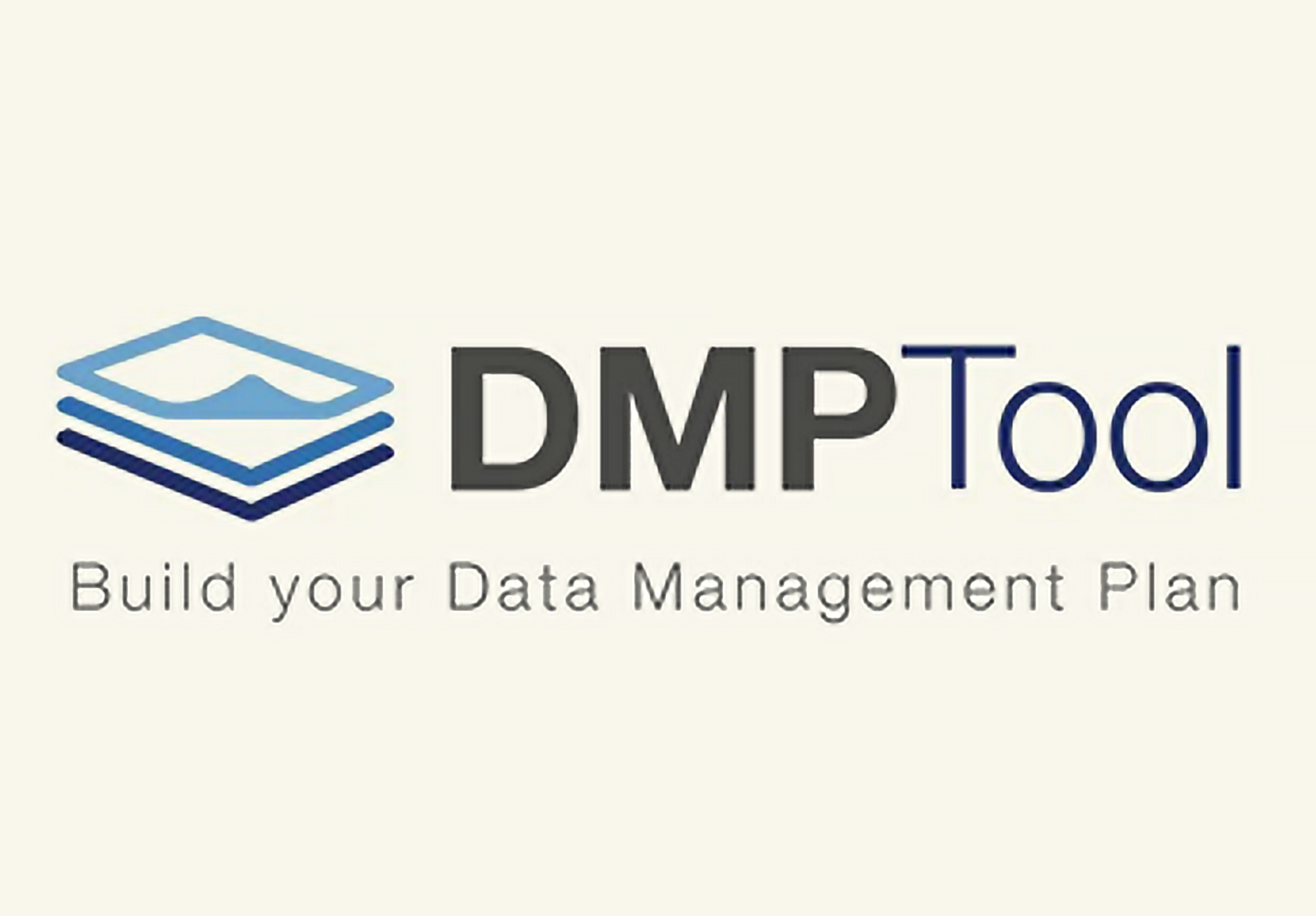 As mentioned in a previous OHIO News article, Important information for OHIO researchers about Data Management Plans, many federal funders are now requiring researchers to provide detailed Data Management Plans (DMPs) for all grant submissions. Ohio University researchers can use DMPTool, a free online platform, to create, modify, and save DMPs for their research projects.
DMPTool has many benefits for OHIO researchers. 
DMPTool is a free resource that offers access to many DMP templates from various grant providers. This allows you to fill in the blanks of a DMP, rather than creating it from scratch. For example, the National Science Foundation (NSF), has different templates available in DMPTool based upon discipline. This is true of many other funders as well.
As a participating institution, Ohio University can customize help resources within the templates, so that many of your questions can be answered on the spot, instead of waiting for an email response or a returned phone call. These help resources are currently being developed by the DMPTool Implementation Task Force, comprised of representatives from University Libraries, the Office of Information Technology (OIT), and the Office of Research and Sponsored Programs (ORSP). 
You can request feedback on your DMP from directly within the DMPTool before submitting it to your funder. This can be done by adding colleagues as collaborators on your data management plan. 
DMPTool is not static, but rather, a living document that can be returned to and updated as the research process evolves.
You can login to DMPTool using your OHIO ID and password instead of creating another separate login that you will need to remember.
If you use an Open Researcher and Contributor ID (ORCiD) to identify or track your scholarly work or research, DMPTool can integrate with your ORCiD. This enables you to automatically update your ORCiD profile with the completed DMPs, eliminating the need to manually update it.
Ohio University Libraries, OIT, and ORSP are working together to make training and support resources for OHIO's use of DMPTool. An entire training DMPTool guide has been created and will be continually enhanced throughout the next several months.  
As these help materials are continuously developed and improved for researchers who may need assistance in completing DMP templates, your feedback and guidance is greatly appreciated. Please access our DMPTool Guide Feedback Form on the left side of the DMPTool user guide website. For questions, reach out to Hanna Schmillen, Ohio University Libraries, at schmille@ohio.edu.